Shahin Parhami: A Life in Pictures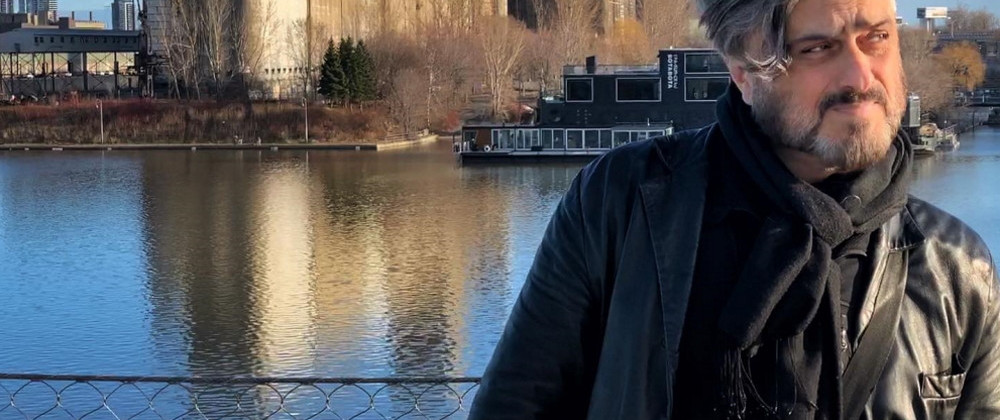 Most of the photos you will see below come directly from Shahin Parhami's Facebook page. I had a handful of my own photos with Shahin but I was surprised how few photos I did have of or with Shahin after knowing him for nearly thirty years! But I am thankful to Lara Braitstein, Shahin Parhami's once life partner and great friend to the end, for suggesting that I resource his Facebook Page for the wonderful photos that Shahin shared with his FB friends over the years. I had a wonderful time looking through all these great photos and —as will be in evidence to all— photography was just one more artistic thing Shahin was really good at. I tried to be selective and not go overboard, since there are A LOT of photos there, and pick the ones that formed something of a narrative of Shahin's life. So I've separated the photos into four categories that run somewhat chronologically: The Early Years (Iran, Turkey, Ottawa); The Traveller; Behind the Scenes; With Friends; and Life in Montreal. Enjoy.
The Early Years (Iran, Turkey, Ottawa)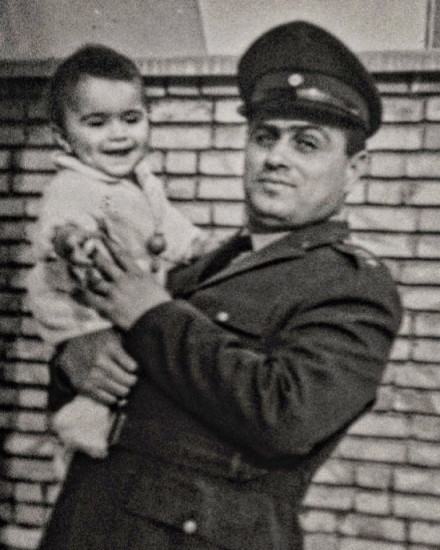 With Dad at age 1, Shiraz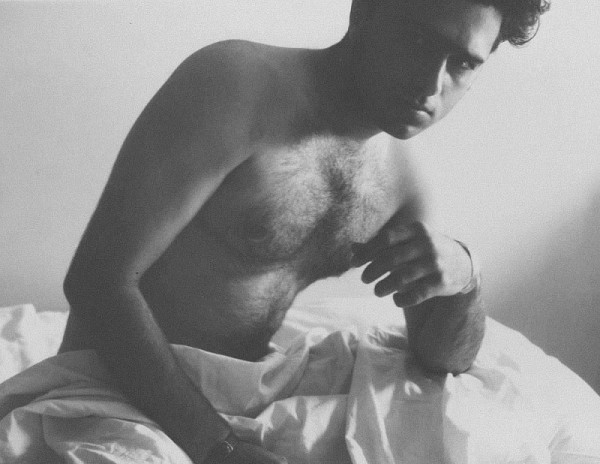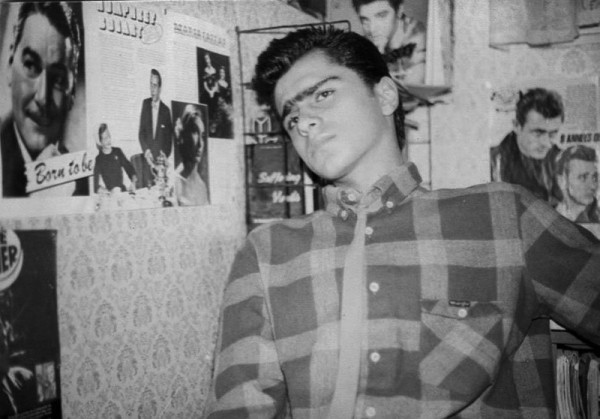 Beefcake pose & James Dean phase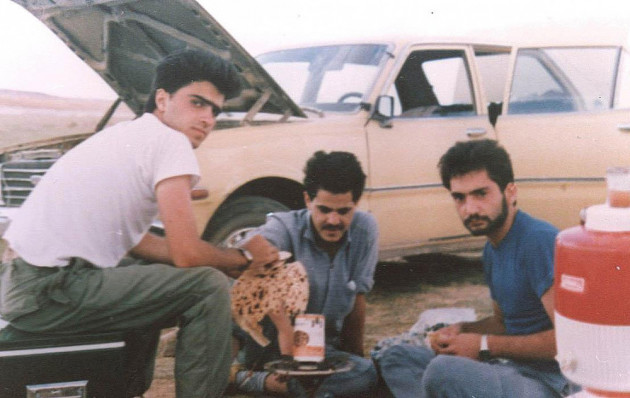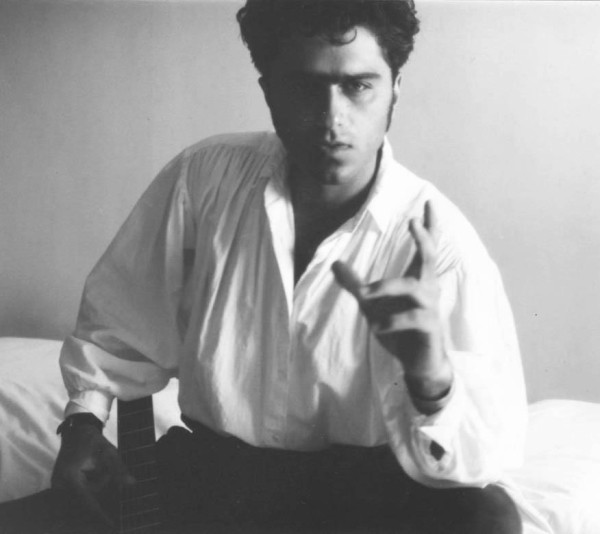 Shiraz, circa 1980s
Ottawa, late 1980s, early 1990s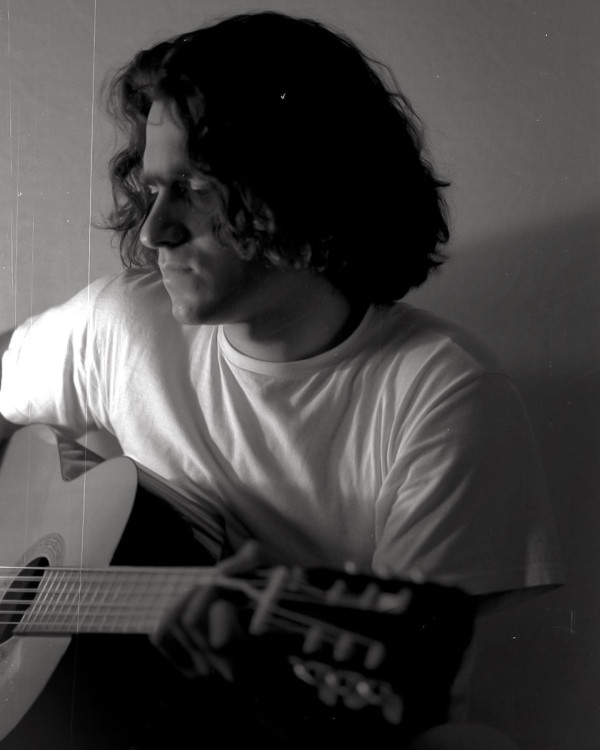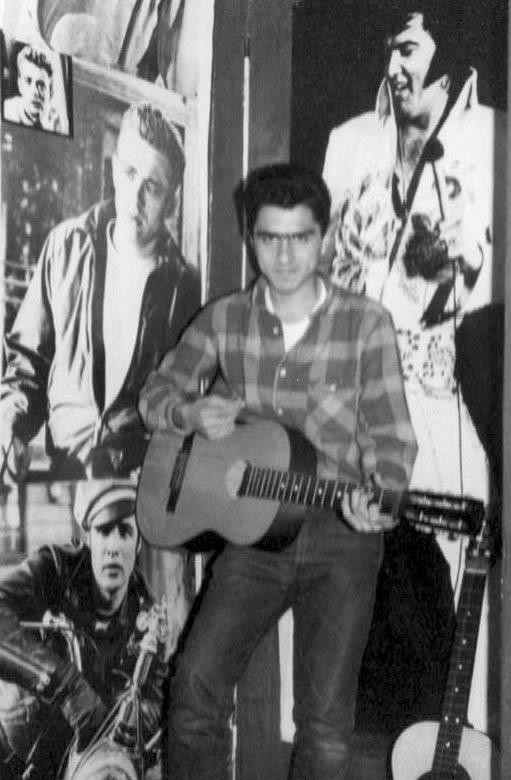 With guitar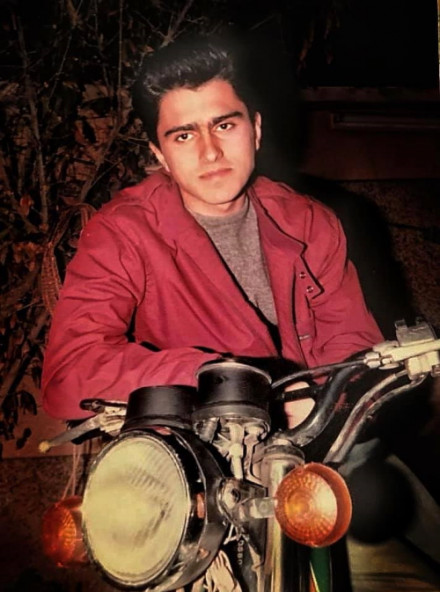 His James Dean, The Wild One phase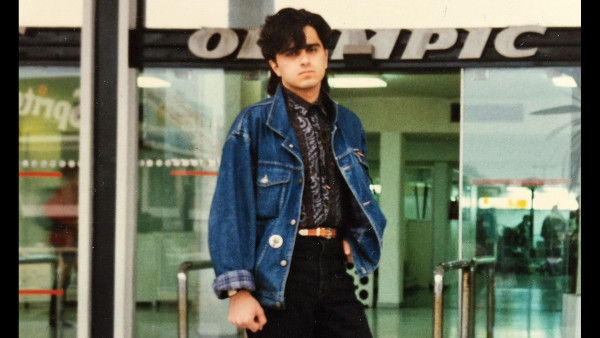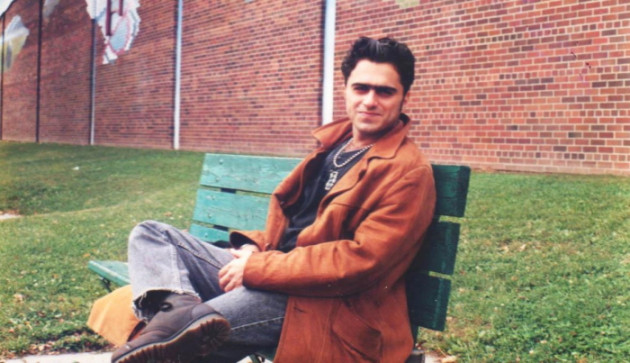 Turkey, Ottawa, 1994
The Traveller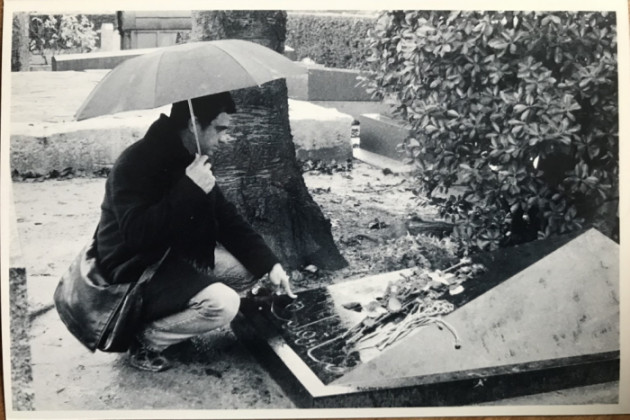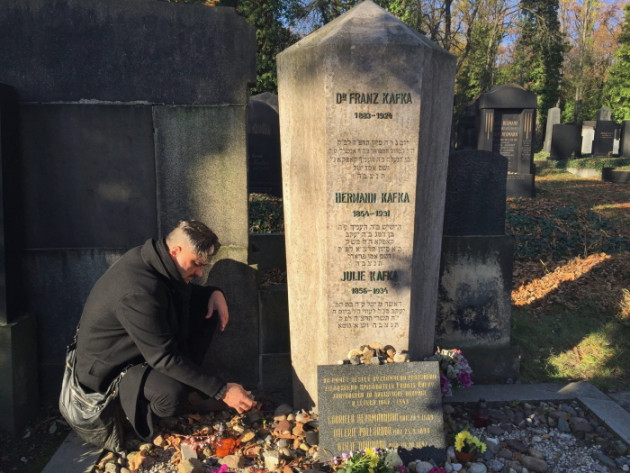 Sadeq Hedayat's grave in Paris (Père Lachaise cemetery)
Visiting the Kafka grave, Prague, Czech Republic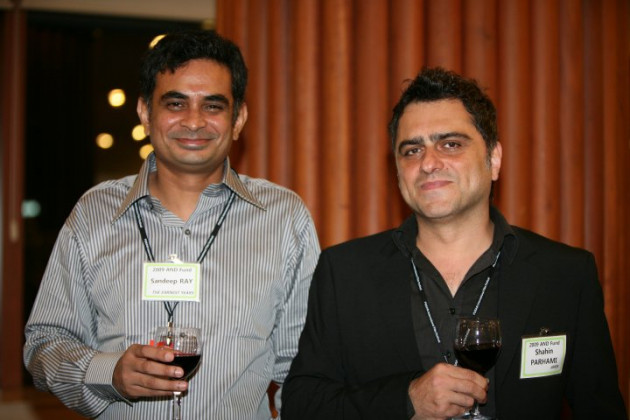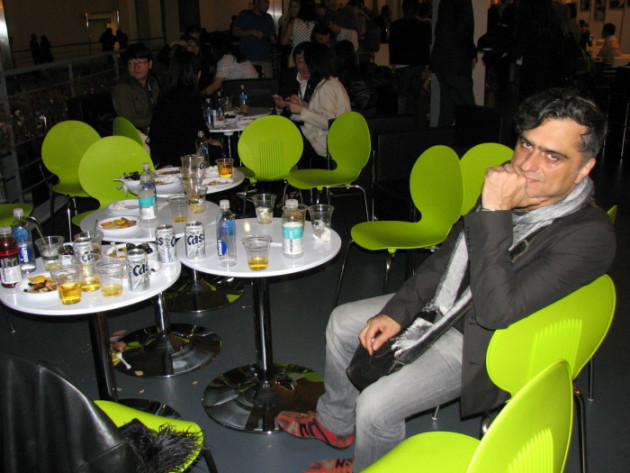 Asian Cinema Fund, with Sandeep Ray
Busan International Film Festival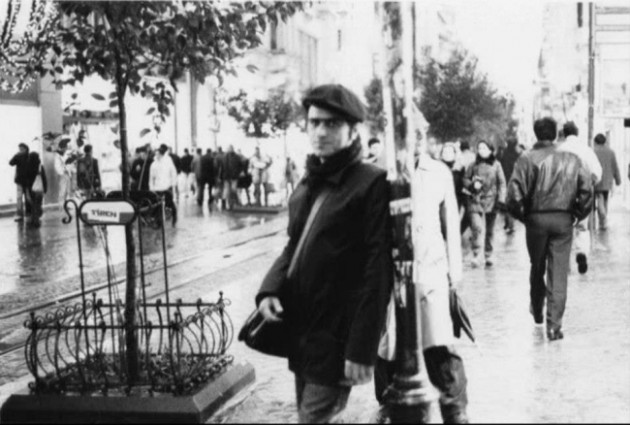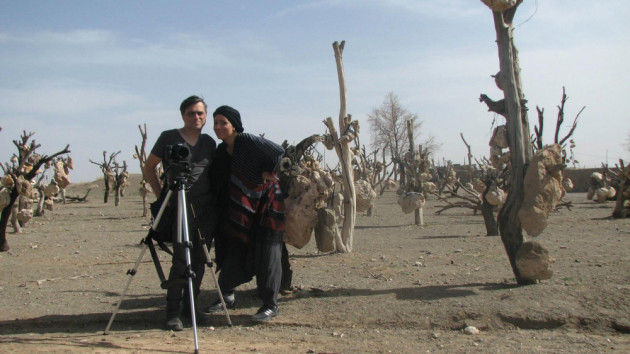 In Beyoglu, Taksim, Turkey
In Sirjan, Iran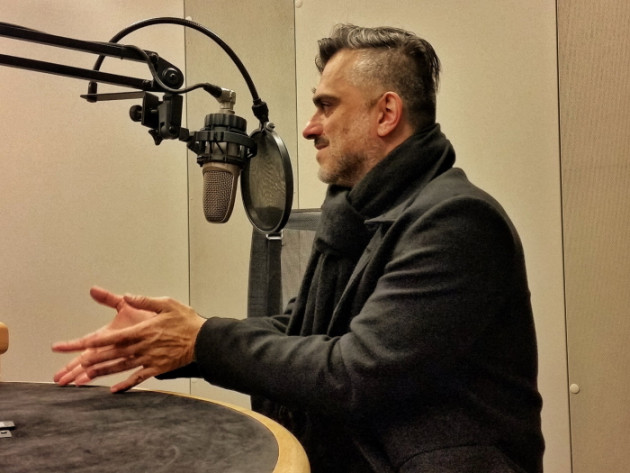 Moscow
Prague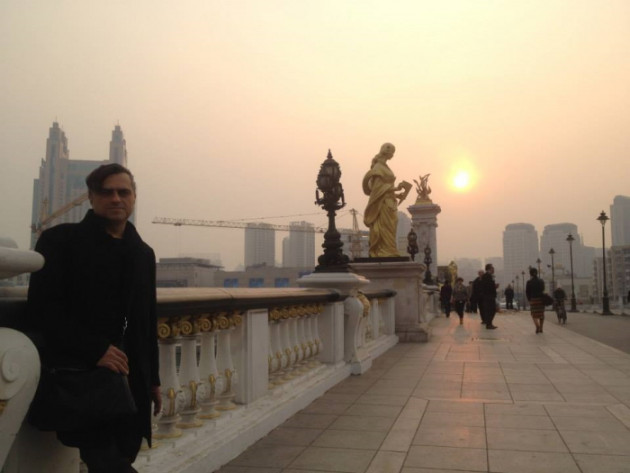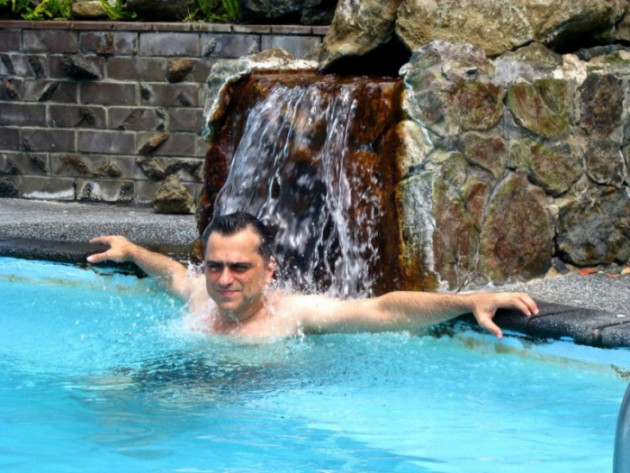 Tianjin, China
Thermal Baths, New Zealand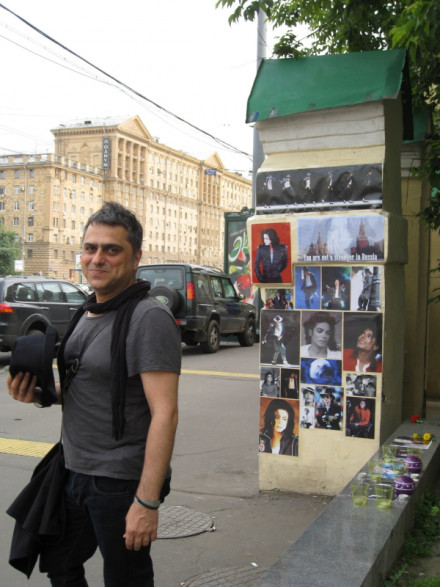 Moscow
Behind the Scenes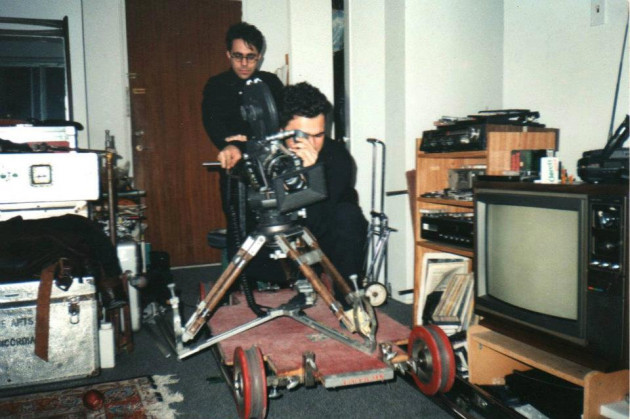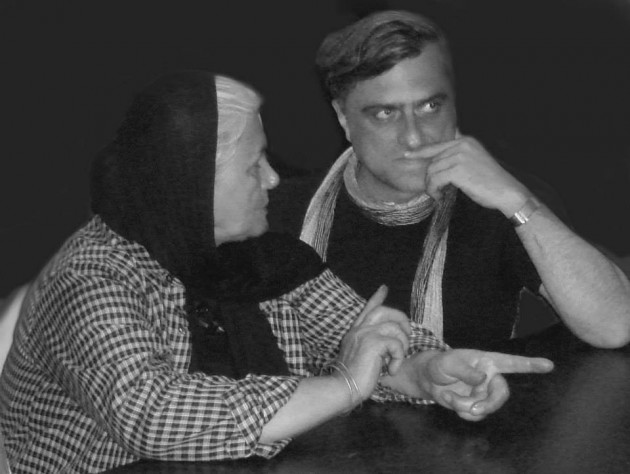 Setting up a dolly shot with assisant Farbod Honarpisheh
With actress from Sharzhaad's Tale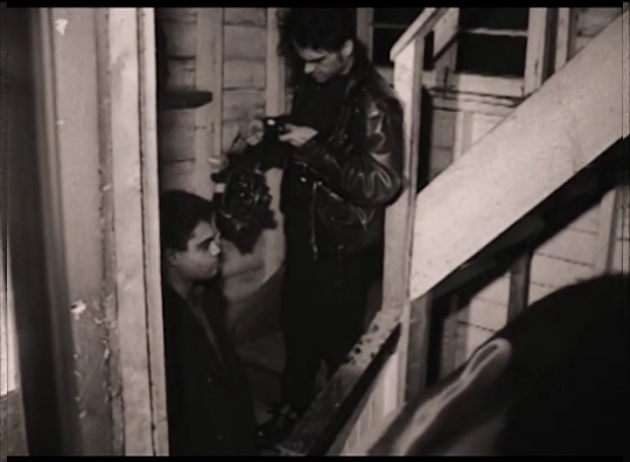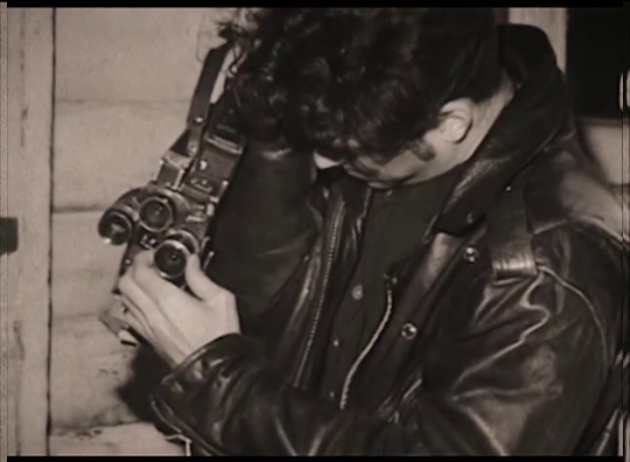 On the set of Nasoot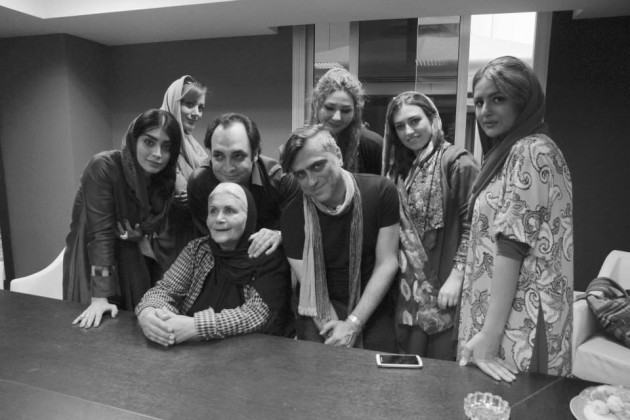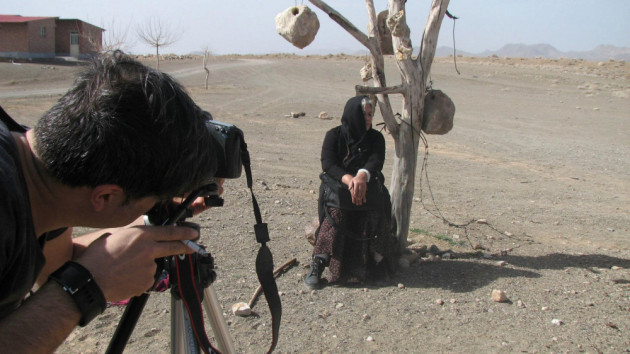 Cast of Sharzhaad's Tale, and shooting in the 'Garden of Stone'
With Friends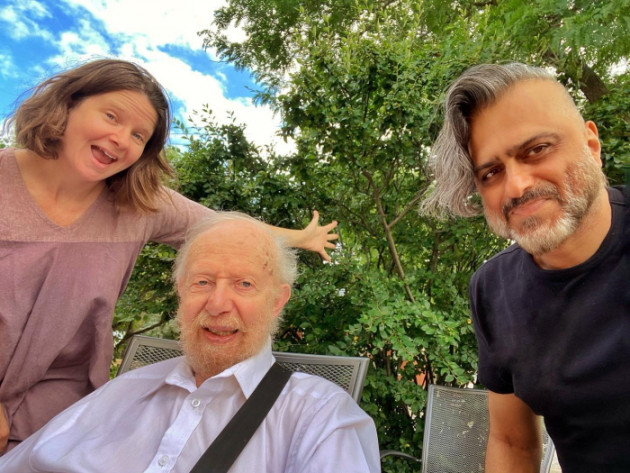 With Lara Braitstein and Marcel Braitstein
With Lara Braitstein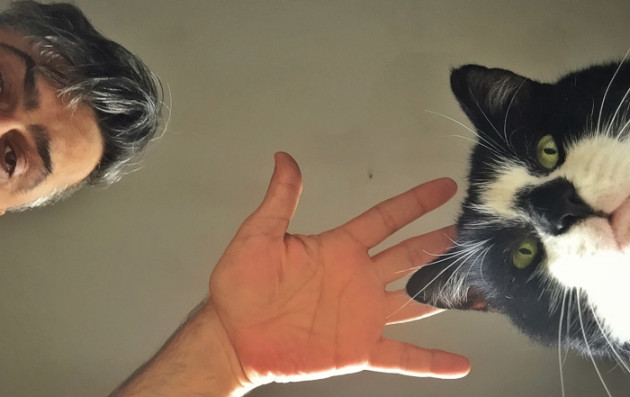 With furry friend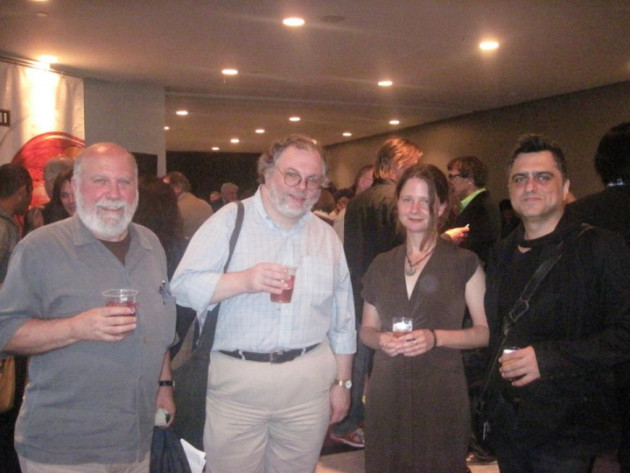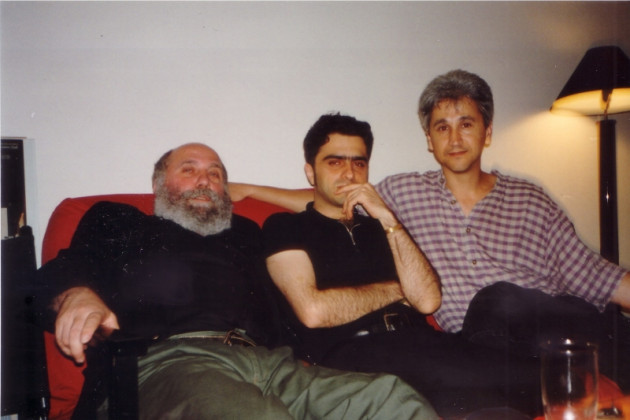 With Peter Rist, David Hanley and Lara Braitstein
With Peter Rist and Donato Totaro, Peterborough, Ontario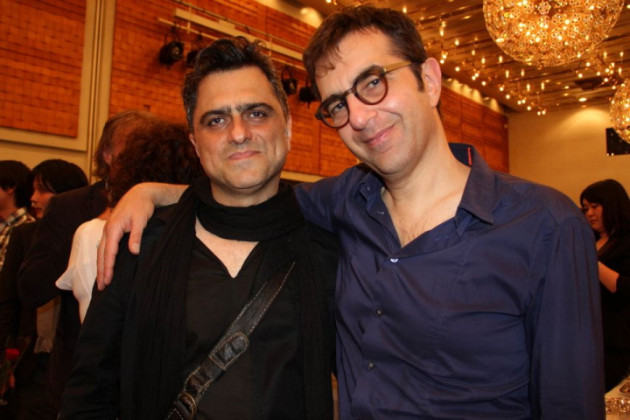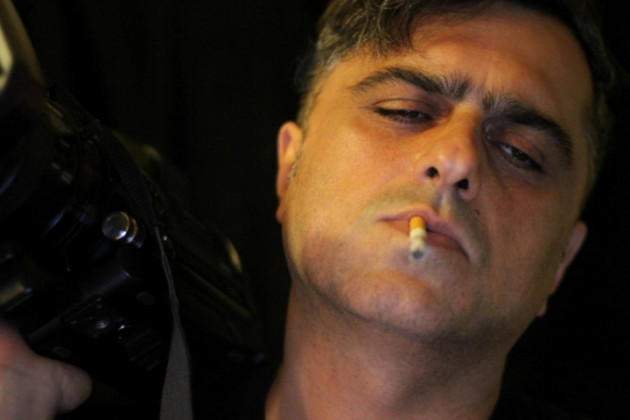 With Atom Egoyan in Yamagata, Japan
Maybe his best friend, the camera?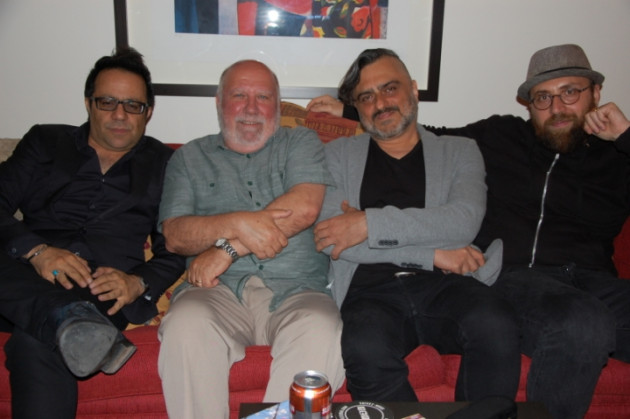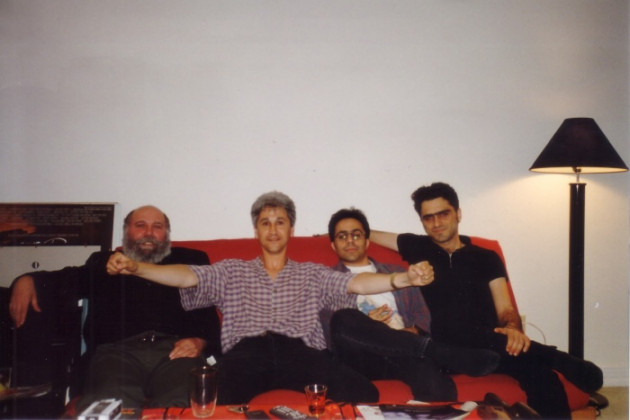 With Farbod Honarpisheh, Peter Rist and Mustafa Uzunen, the day after Kiarostami's death
With Peter Rist, Donato Totaro, Farbod Honarpisheh at Peterborough, Ontario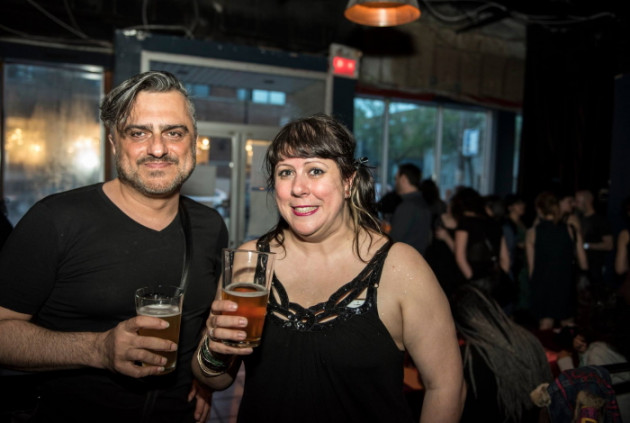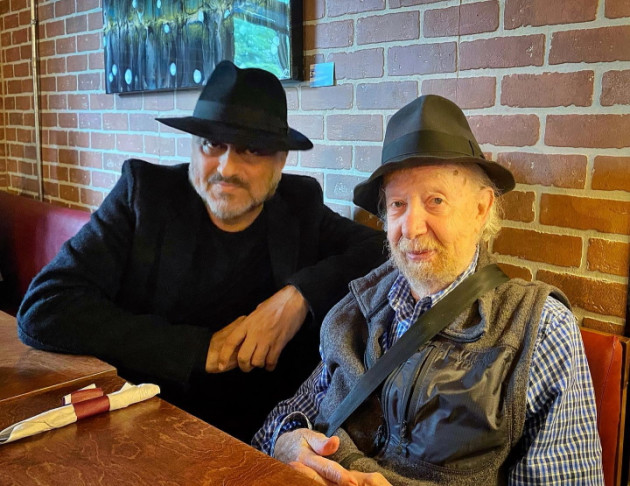 With Karina Mariano at the Montreal Underground Film Festival
With Marcel Braitstein at the local diner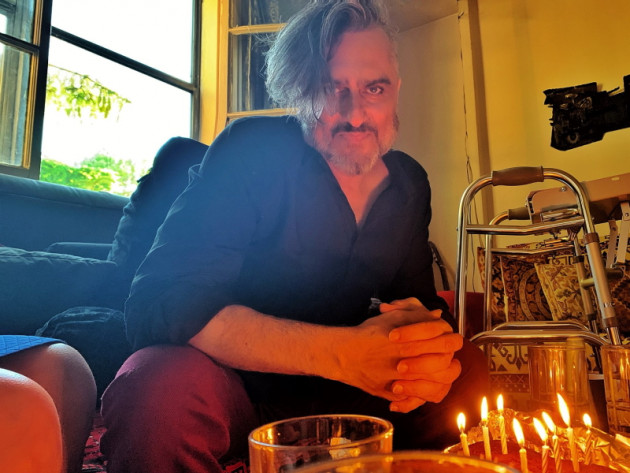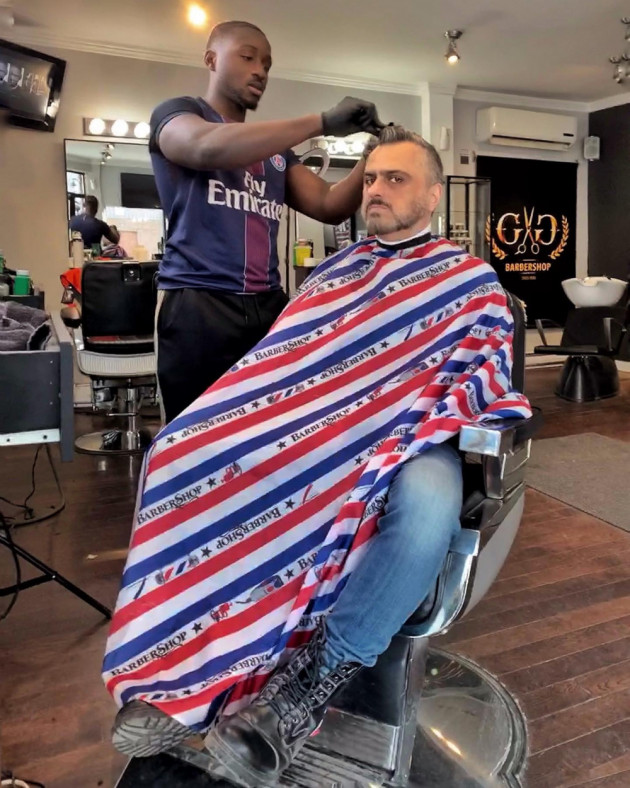 Celebrating a birthday
Getting a cut in the Plateau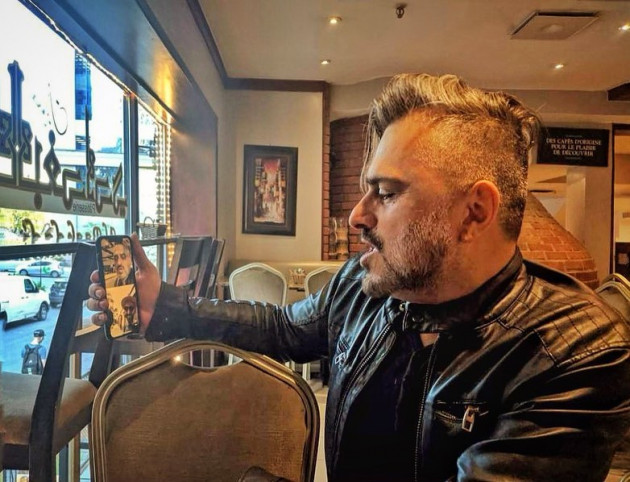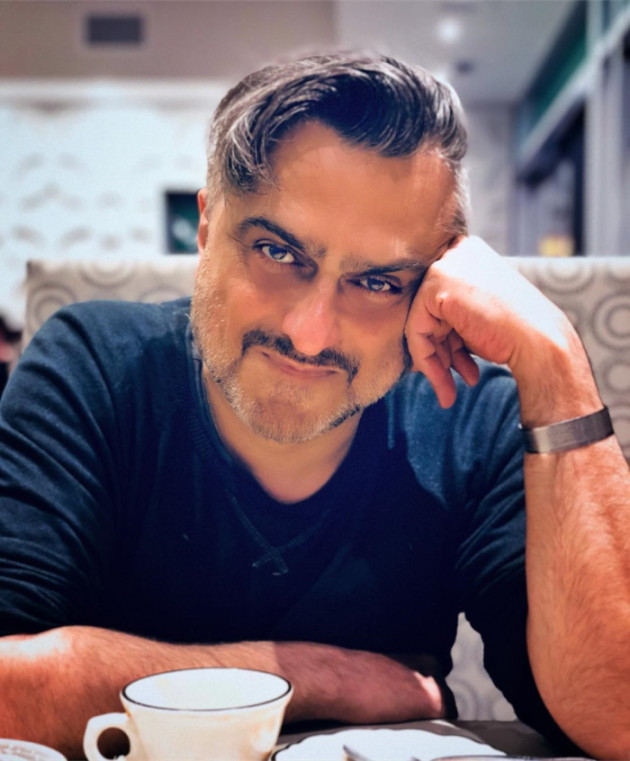 At Al-Baghdadi Pastry
At his favorite local Indian resto, Halal786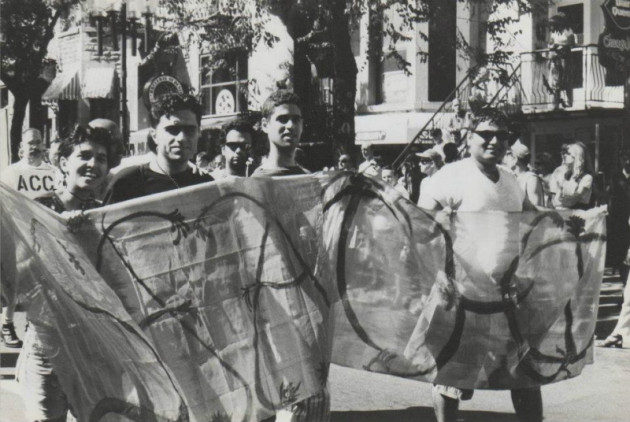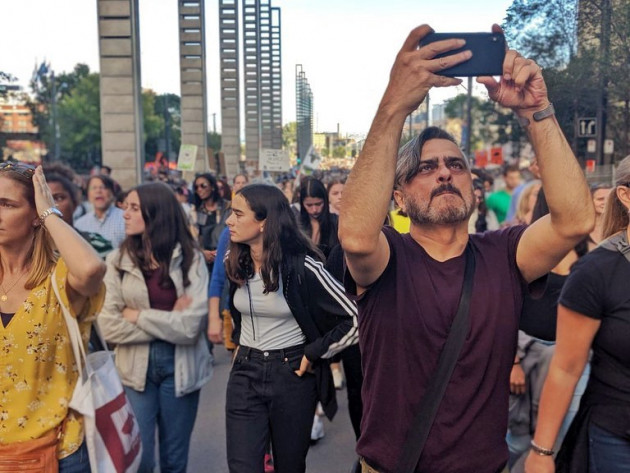 Montreal crowds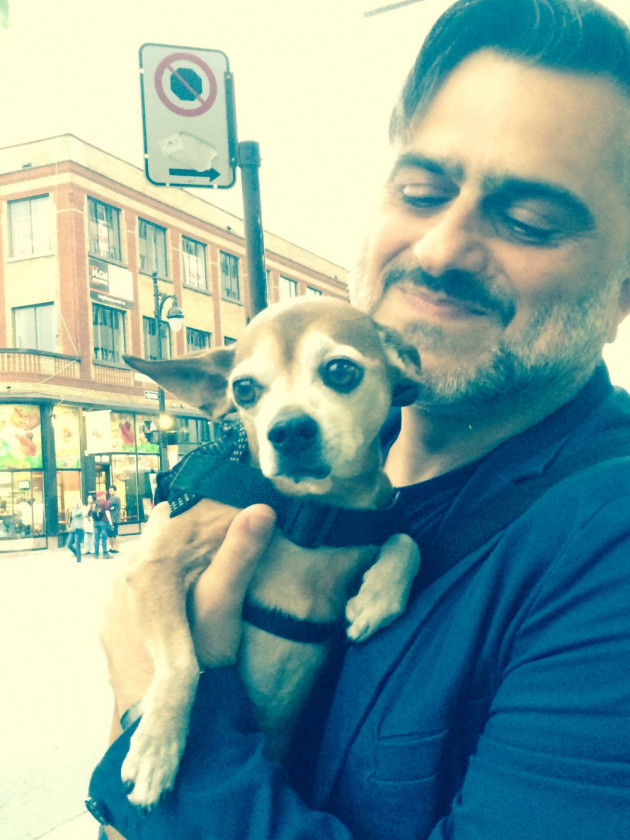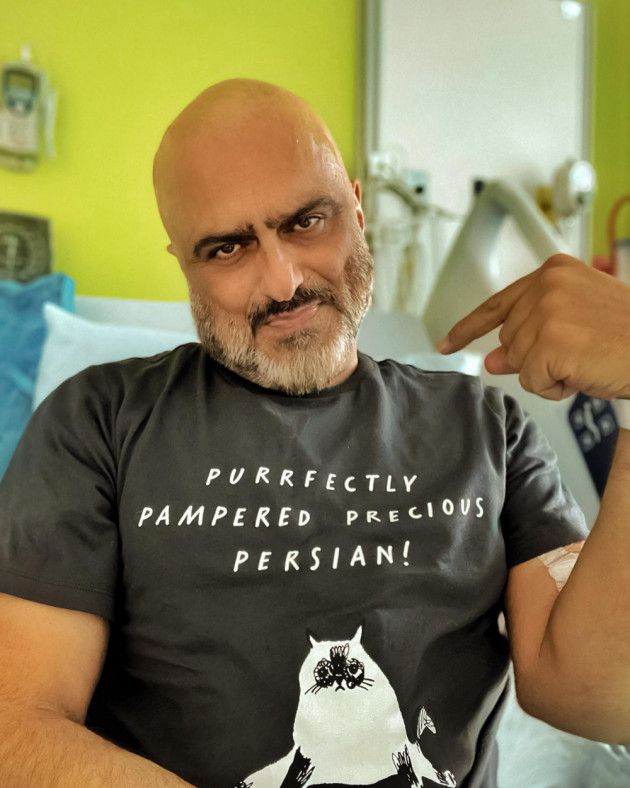 At the Mural Festival
And being Shahin!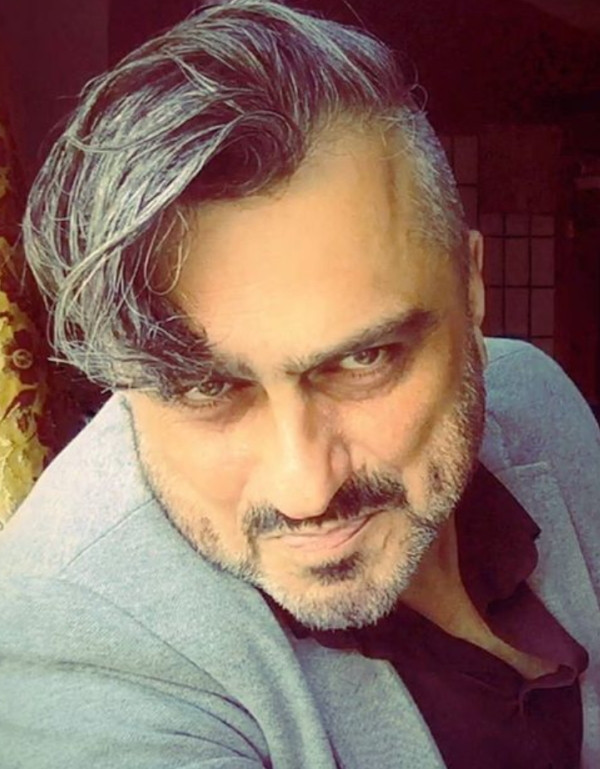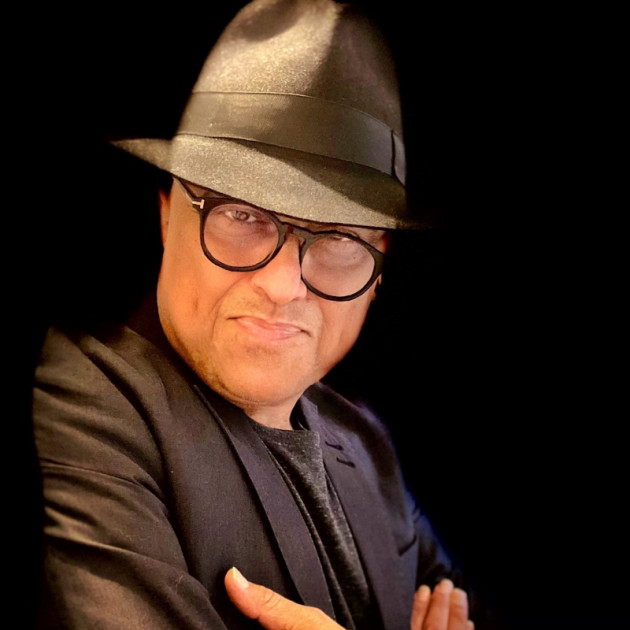 Hamming it up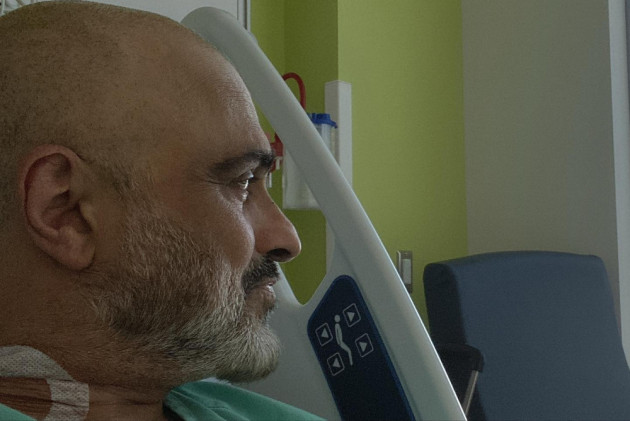 Salaam
Life in Montreal