Volume 6, Issue 8 / August 2002
Hong Kong Focus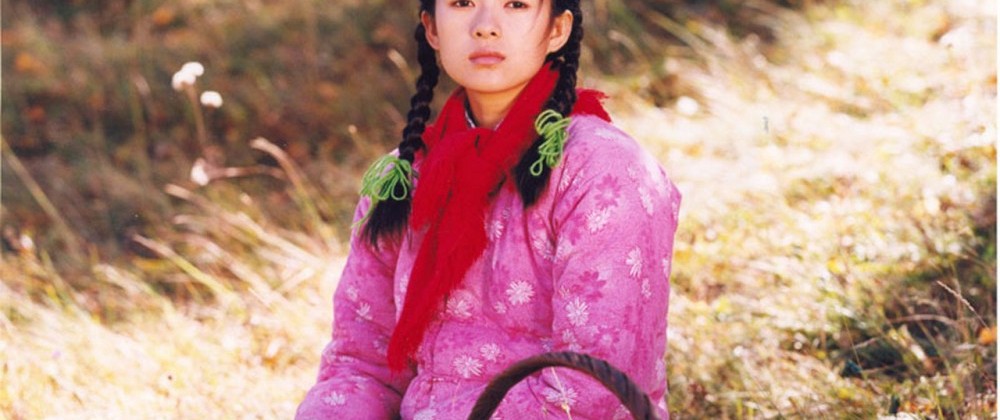 1) Choreography: the unknown and ignored / by Mélanie Morrissette
Often overlooked in action cinema, the art of choreography gets its due. Includes an interview with Hong Kong choreographer Loon Sheng.
2) The 25th and 26th editions of the Hong Kong International Film Festival / by Peter Rist
Professor Peter Rist visits and revisits one of the most exciting Film Fests anywhere.
3) The Gangster as Hero in Hong Kong Cinema / by Michael Vesia
Vesia offers a culturally based analysis of the Gangster film, Hong Kong style.
4) Zhang Yimou's The Road Home / by Peter Rist
Kudos to Columbia-Tristar for their continued excellence in Asian DVD's.
5) Sergio Martino's All the Colors of the Dark / by Donato Totaro
Perhaps not the best giallo ever made, but an interesting entry into the female paranoia film.