Volume 6, Issue 7 / July 2002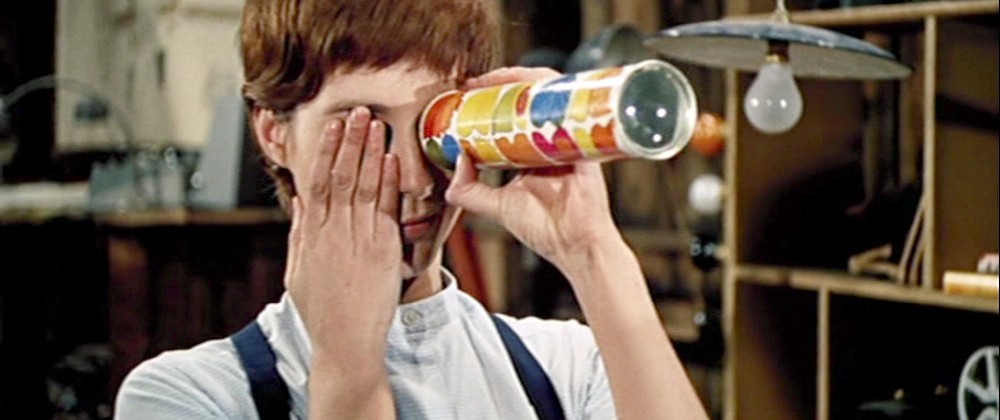 1) Comedia Film Festival: The Features / by Donato Totaro
Perhaps still an appendage to the mega-Just For Laughs Comedy Festival, the new programming crew are out to make a mark.
2) Comedia Film Festival: The Shorts / by Randolph Jordan
Jordan turns his pen to the documentaries and short films of the Comedia Film Festival.
3) Coronación: How to transform feelings into poetic images? / by Mélanie Morrissette
An interview with Chilean director Silvio Caiozzi.
4) Reflexivity in Spectatorship: The Didactic Nature of Early Silent Films / by Isabelle Morissette
It is usually thought that reflexivity in art comes with maturation and development. Hardly, as Morissette demonstrates with her in-depth analysis of reflexivity in early cinema.
5) Thinking About Cinema With Cinema / by Donato Totaro
Totaro explores how certain styles of filmmaking (montage vs. long take style) may be used to activate different cognitive states ('intellect' versus 'emotion').