Volume 6, Issue 6 / June 2002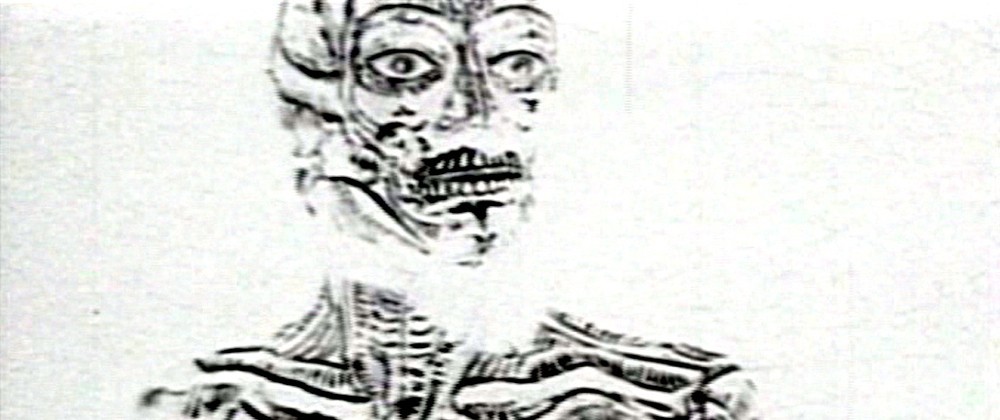 1) Islands of Order, Part 1 by Randolph Jordan
Randolph uses Clive Barker's The Forbidden to explore how the Faustian myth of immortality persists in contemporary attempts at reproduction and regeneration through the intersections of art and science, art and nature, and music and film.
2) Islands of Order, Part 2 by Randolph Jordan
Part two of Randolph's exploration into 'sonic' immortality.
3) The Incredible Film Fest, Part 1 by Sandór Lau
Sándor Lau treats us to coverage of New Zealand's wackiest and most challenging festival
4) The Incredible Film Fest, Part 2 by Sandór Lau
Part two: Korean films lead the way.
5)Deleuzian Film Analysis: The Skin of the Film by Donato Totaro
Can cinema reproduce the full sensorial spectrum, and if so, what would this cinema look like?