Volume 6, Issue 5 / May 2002
Mutek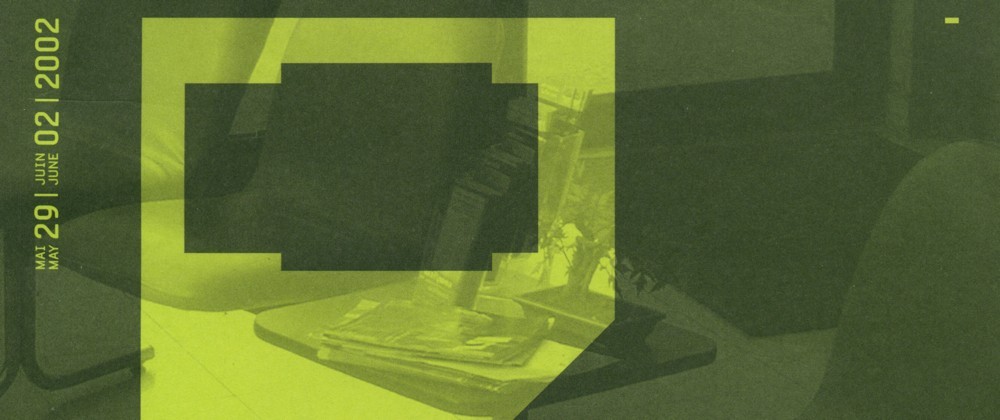 1) Mutek Part 1: Panels and Critical Discourse by Randolph Jordan
The first of an extensive, three part report on the music and sound festival Mutek.
2) Mutek Part 2: The Performances by Randolph Jordan
3) Mutek Part 3: The Films by Randolph Jordan
4)The Act of 'Seeing' With One's Own Eyes: A Look at Ivan Zulueta's 'Lost' Cult Movie by Roberto Curti
A long overdue look at Zulueta's 'lost' cult classic, Arrebato.
5) Leila by Donato Totaro
Firstrun Features does an admirable job with the DVD transfer of Dariush Mehrjui's excellent Leila.