Volume 6, Issue 9 / September 2002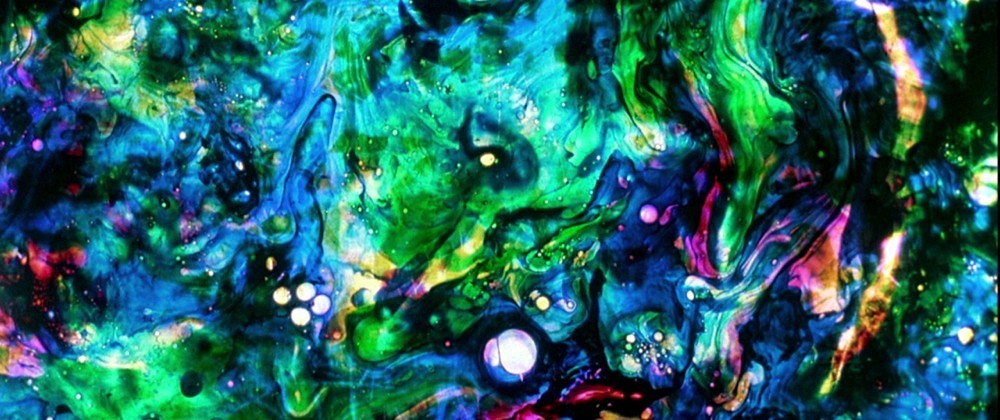 1) Beyond the Infinite: Part 1 / by Leah Hendriks
In the first of a two-part analysis, Leah Hendriks explores the fascinating interconnections that exist above and below the surfaces between maverick director Stanley Kubrick and the experimental film works of Maya Deren, Jordan Belson, Stan Brakhage, and Kenneth Anger.
2) Beyond the Infinite: Part Two / by Leah Hendriks
The conclusion of Hendriks' multi-layered study of Kubrick.
3) The Wild, Wild World of Diabolik & CO: Adults-only comic books on screen in the 1960s / by Roberto Curti
Splashy, wild, sexy, and stylish describes the world of the Italian fumetti ('black' adult comic books). But what happens to the fumetti when translated to the screen?
4) Stalker: DVD Review / by Donato Totaro
The long wait for Tarkovskians is finally over. Stalker is out on DVD!
5) The Third Man: DVD Review / by Donato Totaro
An in-depth analysis of Criterion's swank release of Sir Carol Reed's British noir classic.