Volume 5, Issue 3 / June 2001
Fantasia 2000 & 2001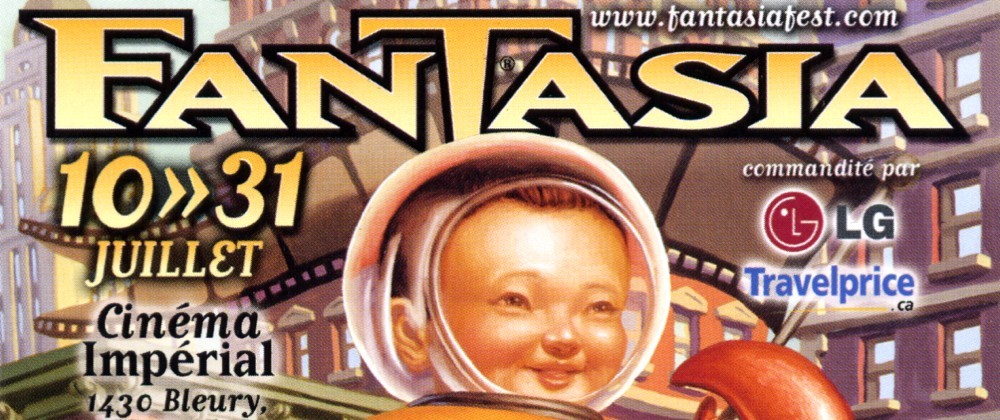 1) Subconscious Cruelty: The Interview
Donato Totaro, 07-11-01
The definitive interview on one of Montreal's most notorious independent feature films, Subconscious Cruelty. Enough said.
2) Iran 2000: Part 2
Peter Rist, 07-11-01
Part two of Peter Rist's critical assessment of Iranian films that played at the most recent of the major Montreal film festivals.
3) Fantasia 2000: Looking Back
Donato Totaro, 07-11-01
4) The Trial
D. Totaro, 07-15-01
DVD review
5) Black Sunday
D. Totaro, 07-15-01
DVD review
6) Fantasia 2001: Mid-Festival Report
Randolph Jordan, 07-26-01
An in-depth festival report on the fifth installment of the Fantasia Film Festival (2000).
Offscreen welcomes Randolph Jordan with his first of a two-part festival report on Fantasia 2001.