Volume 5, Issue 2 / March 2001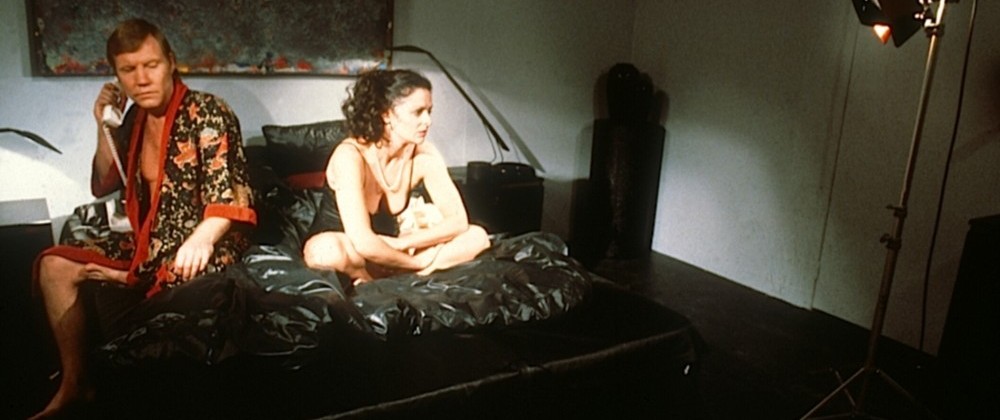 1) Corridors that Whisper Dark Secrets
Donato Totaro, Peter Rist, 03-06-01
Interview with Republic of Korea director Park Ki-Hyung on his smash debut horror hit Whispering Corridors (1998).
2) Meeting Abbas Kiarostami
Peter Rist, 03-06-01
One of the grand masters of contemporary cinema visits Montreal. Read an exclusive interview here at Offscreen.
3) Family Viewing and the Spatialization of Time
Donato Totaro, 03-31-01
A look at Atom Egoyan's Family Viewing as both a springboard and touchstone for an inquiry into the nature of time and how shifting perceptions and attitudes toward it have effected society and the individual.
4) Exquisite Ex-timcay: Jacques Lacan vis-a-vis Contemporary Horror
Stefan Gullatz, 03-31-01
Using the theories of Lacan, Freud, and Zizek, Gullatz explores the depth of psychic horror across a selection of classic and contemporary horror films.
5) Iran 2000
Peter Rist, 04-01-01
The first of a two-part critical assessment of recent Iranian cinema seen through the eyes of Montreal film critic and film professor Peter Rist.