Volume 5, Issue 1 / January 2001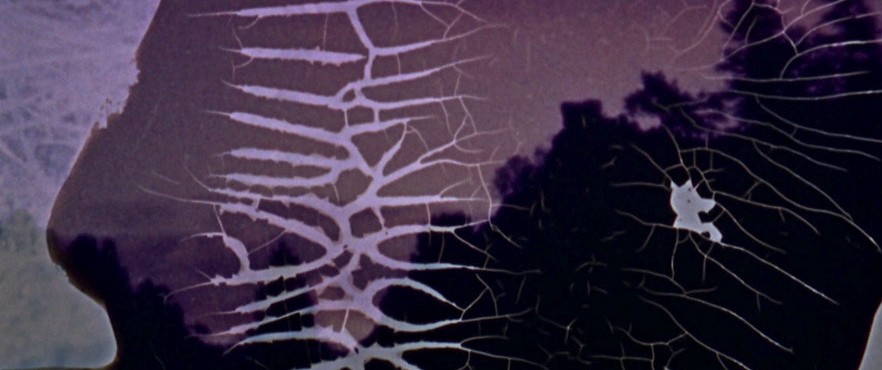 In this issue
Paul Tana and the Italian immigrant experience in Canada

Henri Bergson on the philosophical properties of cinema

Interview With Nacho Cerdá
1) Interview with Paul Tana
Fuad Alnirabie, Michael Vesia, – 01-08-01
The Montreal-based Tana discusses these films and his experiences as an Italian-Canadian filmmaker.
2) Time, Bergson, and the Cinematographical Mechanism
Donato Totaro, 01-11-01
Why is French philosopher Henri Bergson relevant for today's film theory?
3) Crystal Ball of Horror
Donato Totaro, 03-05-01
One of the most influential and important horror magazines, Fangoria horror magazine, selects Spanish director Nacho Cerda as one of the 13 rising Horror stars to keep on eye on.