Volume 7, Issue 1 / January 2003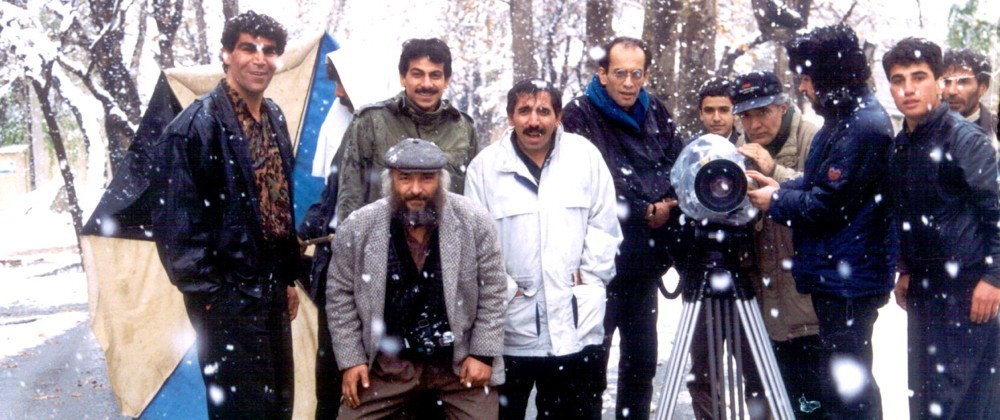 1) 26 (25) years/25 films: Montreal's World Film Festival, from 1977 till now. Part 1
by Peter Rist
In a first of a two-part essay, Rist looks back at 25 years of attending the Montreal World Film festival.
2) The "Sight & Sound" of Canons
by Donato Totaro
Every ten years since 1952 the British journal Sight & Sound has been conducting a survey to find out which films merit inclusion into their Top Ten. As far as canon formation goes, this is one of the biggies. Have things changed much since 1992?
3) Bahram Baizai, An Unknown Master of Iranian Cinema
by Najmeh Khalili Mahani
Active before and after the Iranian Revolution of 1979, writer-director Bahram Baizai is an important figure of Iranian cinema. Yet he has yet to receive the awards and accolades of his contemporaries, like Kiarostami, Makhmalbaf, Panahi, and Majidi, at least not in the West.
4) Lemora: Lady Dracula, or, The Essence of the Repertory Theatre
by Donato Totaro
The home video revolution, especially with the success of the DVD format and the massive availability of alternative cinemas in this format, has, for better or for worse, altered the function of the repertory theatre.
5) The Gap: Documentary Truth between Reality and Perception
by Randolph Jordan
The notion of documentary truth might be best understood as that truth which is found in the way that we mentally organize our perceptions. Increasingly the theoretical understanding of documentary film is moving away from the notion of an inherent reality found within a film text and more towards an understanding of how texts are read.