Volume 6, Issue 12 / December 2002
FCMM Festival Round-Up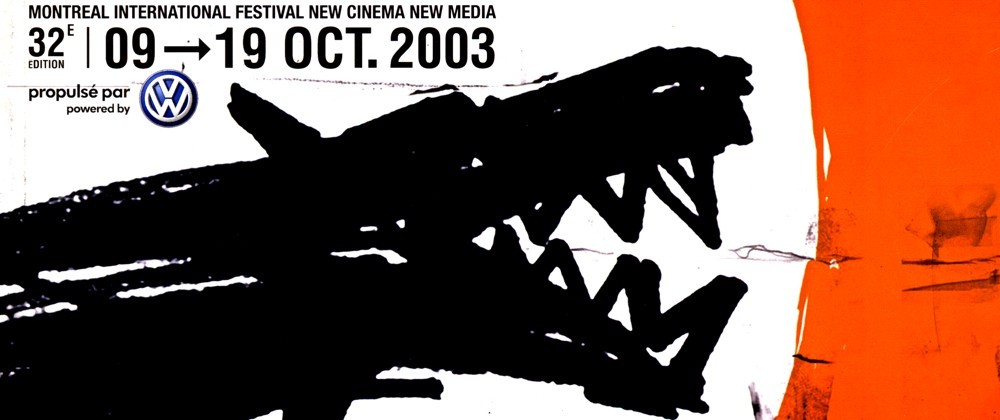 1) FCMM 2002: Fragmented Visions
by Donato Totaro
A recurring element that struck me during the 2002 Festival International Nouveau Cinéma Nouveaux Medias' and which I have decided to use as my anchor for this report, is the fragmented narrative, and/or the anthology or omnibus format. Many films at the FCMM were structured using this time honored tradition. Films covered in this report include 11'09"01, Ten,
Gambling, Gods and LSD, Dolls, and Elsewhere.
2) FCMM 2002: Short Films Exposed
by Randolph Jordan
While lamenting the FCMM's decision to eliminate live performances (at least for this year), Randolph Jordan points to the short film as the one area where the FCMM continues its cutting edge, innovative programming.
3) An Interview with Peter Mettler
by Daniel Stefik
In a perfect world Peter Mettler would be a household name. Unfortunately it isn't. Stefik takes you on a journey with one of Canada's lesser known gems, filmmaker Peter Mettler.
4) "Mettlerism"
by Daniel Stefik
Stefik tries to define the particular and unique qualities that make up the Peter Mettler film experience. Although largely a review of Mettler's latest films, Gambling, Gods and LSD, Stefik also touches on some of Mettler's earlier works.
5) Montreal film exhibition: the year (2002) in review
by Peter Rist
Boistered by a half-year sabbatical, Peter Rist was a man on a mission, and watched over 250 films on the big screen in 2002. Rist gives us an idea about what makes Montreal one of the best cities in North American for the discerning filmgoer, and how it can be even better.