Volume 6, Issue 2 / February 2002
Phil Serling and Cinefest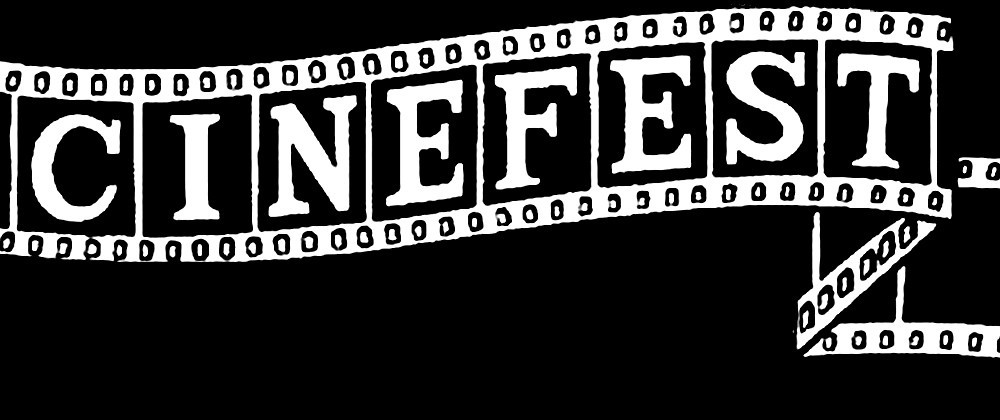 On January 6, 2002 the founder of the Syracuse Cinefest passed away, only a month before the 22nd installment of Cinefest. People who knew Serling were shocked by the tragic loss. Many Montrealers have been making the 5 hour trek to Syracuse every year ritualistically, and we hope to continue. But things will not be the same without Serling. Offscreen pays tribute to Serling's legacy, Cinefest, one of North America's finest and most unique film festivals, with an "all Cinefest" issue. In addition to my own impressionistic thoughts on what made Cinefest special, Offscreen presents what may indeed be Phil Serling's final interview, conducted during last year's Cinefest; an interview with one of the festivals' highest profile fans, Leonard Maltin, an interview from June 1993 with the late William K. Everson, who provided Cinefest with some of its most memorable cinematic moments, and a columns personal recollection of Everson by his long time friend, professor Peter Rist.
1) Memories of Cinefest by Donato Totaro
With the sudden passing away of its founder Phil Serling, Offscreen looks back fondly at the unique film festival known as Cinefest.
2) Remembering William K. Everson by Peter Rist
Professor Peter Rist, former student and long time friend of historian, archivist, scholar, and film collector William K. Everson, reminisces.
3) An Interview with William K. Everson by Sandra Gallant & Alice Black
4) An Interview with Leonard Maltin by Donato Totaro
An interview with long time Cinefester and film historian Leonard Maltin.
5) An Interview with Phil Serling by Donato Totaro & Peter Rist
An interview with Cinefest founder Phil Serling