Volume 6, Issue 3 / March 2002
Cinefest 2002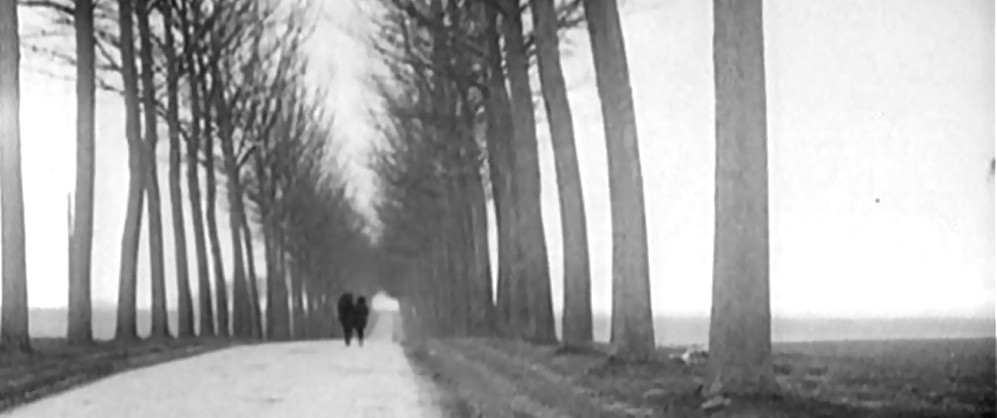 1) Alberto Cavallone by Roberto Curti
Offscreen welcomes Italian freelance writer Roberto Curti as he analyzes the work of lesser known Italian cineaste Cavallone.
2) Drifting Clouds International Film Festival by Donato Totaro
An overview report on New Zealand's International Short film festival.
3) Ménilmontant by Donato Totaro
An in-depth analysis of an overlooked silent film classic by Russian emigré Dimitri Kirsanov.
4) Cinefest 2002: An Overview by Donato Totaro
In wake of the untimely death of its founder Phil Serling, Offscreen looks at the first post-Serling Cinefest.
5) Phil Serling: Reprised by Isabelle Morissette
Morissette follows up last month's interview with another brief chat with Phil Serling.