An video version of the text introduction to an issue on the phenomenon of Bad Movies.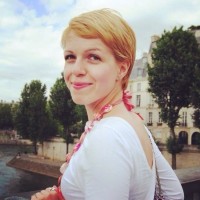 Radina Papukchieva is currently doing her Master's in Film Studies at the Mel Hoppenheim School of Cinema in Montreal, Canada. She completed her Bachelor's Degree in Journalism and Communication and Cultural Studies in 2014 and works as a Dubbing Coordinator for Les Films Séville. A self-proclaimed cinéphile, Radina's film reviews have also been published in The Montreal Mirror and Cult Mtl.
Yi Xige is Masters of Fine Arts student at Concordia University, Montreal.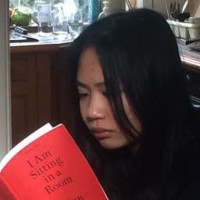 Maya Kamal is an MA student in Film Studies at Concordia University. She is originally from Malaysia. Her research interest includes Third Cinema, decolonizing methodologies, and and excavating and envisioning other forms of knowledge production that takes into account of praxis engagement.
Léa Le Cudennec is a Master's student in Film Studies at Concordia (Montreal). Previously, she studied political sciences and English and French literature in France (Sciences Po Toulouse, Institut d'Etudes Europeenes). Her interests are mainly around issues of gender and sexuality in contemporary mainstream media, ranging from movie to TV to YouTube, with an emphasis on their impact on the industry. Outside of the classroom, Léa has worked for various documentary films production and distribution companies and is currently part of the programing committee for the 10th edition of the Montreal documentary film festival Cinema sous les Etoiles.
Volume 23, Issue 1 / January 2019 Videos bad movies, the room, tommy wis