My Homeland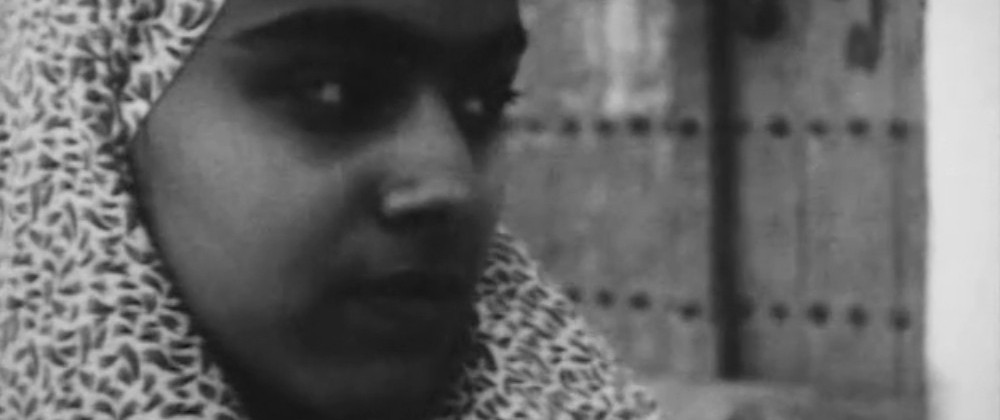 میهنمن 1
In a museum park in the middle of Tehran, a family of peacocks
walks about freely.
The majesty of the much-admired father peacock is suddenly disturbed
when one of the park visitors opens a bag of birdseed.
Shahin Parhami, my friend, has been writing a screenplay in exile
using the words of, amongst others, Sohrab Sepehri.
sohrab
You know, the relationship between me
and my environment was mostly a fragile one.
Even in Tehran when I sat in my writing room
sometimes all of a sudden I would panic.
Some strange feeling would grab my confidence
and run out the door.
But is anywhere the right place? A place
that only belongs to me, I don't think so.
That is a false expectation. One should be able
to write poetry on park benches.
In the margins, I write "And what of the much-overlooked mother peahen?
Could she resemble Forough Farokhzaad?"
As one who, keeping still, can suggest translated lines such as
"This is a map drawn from memory of the specular itinerary of exile."
Alexei Perry Cox | (she/her)
Tiohtia:ke | Montreal
Notes
میهنمن meaning "My homeland" in the Farsi language ↩