Outlaw King - Podcast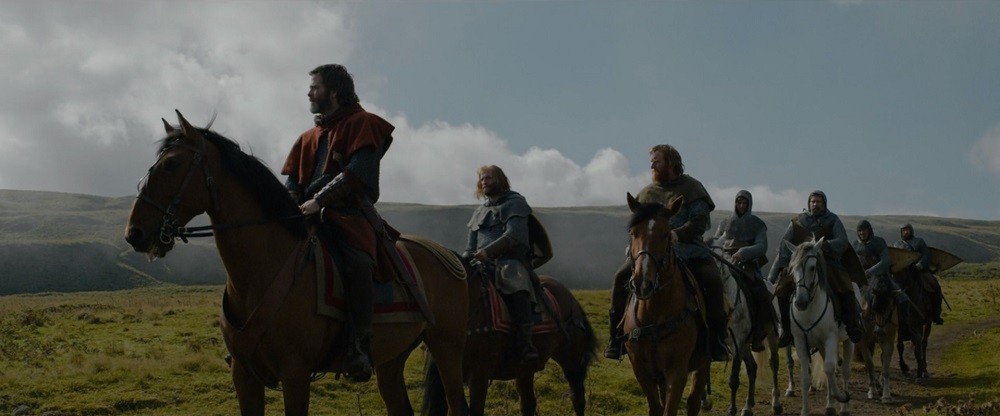 The requested URL responded with HTTP code 401.
In this podcast guest editors of Offscreen Tamas Molnar, Victoria Berndt, Max Mehran and Sohng Yi Chan discuss David Mackenzie's Outlaw King. In the half an hour long discussion contributors touch on the specificity of the Netflix platform, what it means to have traditional historical epics on a small screen and the film's relationship to Braveheart as well as Game of Thrones.