Volume 10, Issue 6 / June 2006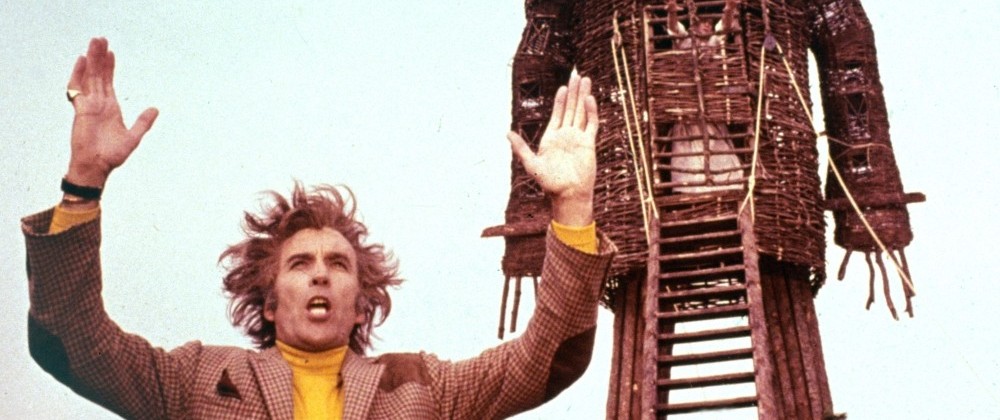 For this issue of Offscreen there are two running themes, of sorts. Three of the five pieces are book review essays, and the other two, by Ryan Diduck, are linked by the discourse of sexuality (bisexual/lesbian). The first book review by Donato Totaro looks at a multi-author (mainly British) collection of essays devoted to the Scottish horror film, The Wicker Man. This is followed by two review essays by Daniel Garrett, the first looking at three recent releases, two exclusively about Charlie Chaplin, and the third on one of Chaplin's greatest (and most literate) supporters, James Agee; and the second review essay examines two books that give voice to and insight into the artistic expression of African-American filmmakers, writers, and artists. The fourth piece is an interview with Jenni Olson, described by Diduck as "perhaps the hardest-working and most humble Lesbian in the film industry," and whose curatorial work has been reviewed in an earlier issue of Offscreen (linked in the interview). The playful manner in which the interview concludes is a perfect lead-in to Diduck's essay on gendered spectatorship in Hitchcock. The essay demonstrates that theory need not be dull by tackling well-worn territory (Hitchcock and feminist/queer theory) and coming up with original (and funny) insights.
Starting with this issue there is a slight modification to the "Events and Releases" section. Previously this section would only provide links to related events, but now it will also open up a separate page including annotated information and mini-texts on relevant releases/events, enabling us to highlight new items throughout the current month.