Volume 1, Issue 8 / October 1997
Offscreen Abroad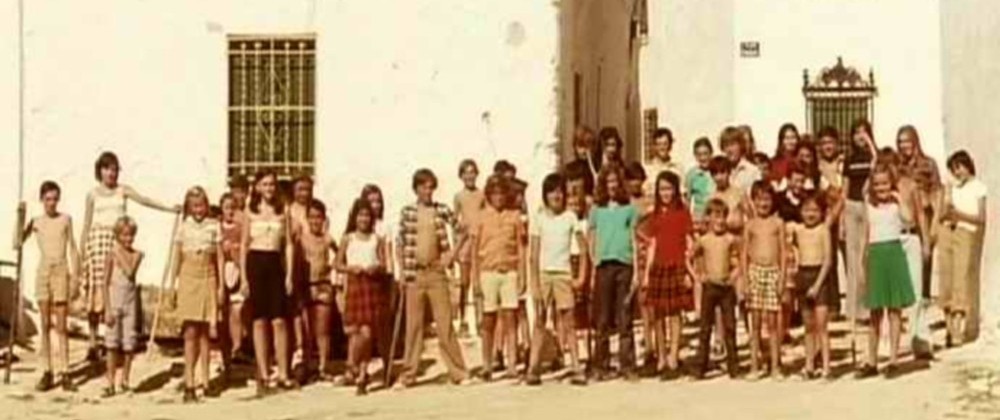 In this issue
Sent to Coventry

One day of horror and sleaze!
Offscreen reports from England for the next little while, as editor Donato Totaro ventures into the heart of the Midlands for his doctoral studies.
1) Offscreen in the Uk
Donato Totaro , – 25-10-97
Offscreen moves to the UK
2) Eurofest (October 4, 12:00pm – 12:00am)
Donato Totaro , – 25-10-97
For the uninitiated (which included me) Eurofest is a one-day smorgasbord of European horror and sleaze that has included over its four-year life-span zombie mayhem, giallo madness and action-adventure.