Volume 11, Issue 4 / April 2007
Freddie Francis: R.I.P.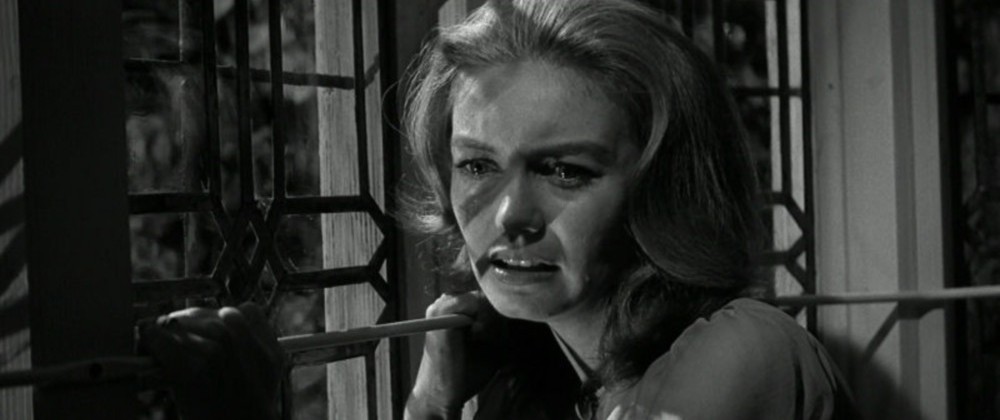 The name Freddie Francis brings back fond memories of my first cinephilic excursions: the midnight movie craze of the 1970s. Two events in 2007 have brought the midnight movie phenomena back into temporary spotlight. One has been the release of the Alejandro Jodorowsky DVD box-set, which includes two of the most representational and important films to have played the midnight movie circuit: El Topo and Holy Mountain. The other is the theatrical release of the Stuart Samuels documentary chronicling the rise and fall of the midnight movie, The Midnight Movie: From the Margin to the Mainstream (actually released in 2005, but it only played in my neck of the woods in 2007). But equally identifiable for my midnight movie experience were the many films featuring several stories held together by a wrap-around device, the 'omnibus film'. The flowering of these films coincided with the midnight movie period, and their episodic, EC comics styled visuals and moralism made them a perfect fit for the midnight movie audience primed for something sensational and gratifying as a social experience. More often than not the name before the main title credit –whether it was Dr. Terror's House of Horrors, Torture Garden, Tales from the Crypt, or Asylum– was Freddie Francis, who I came to identify as an 'auteur' of the omnibus film. Offscreen dedicates this issue to the memory of Freddie Francis, who passed away on March 17, 2007 (while acknowledging the recent death of another interesting if more peripheral figure to the horror/cult movie film, Curtis Harrington). The midnight movie was also a frequent home for the cult film, and in many cases, the driving force behind a film attaining cult status. The 'cultist' psyche of the midnight movie devotee is explored using psychoanalytical theory by David Church in his essay "Notes Toward a Masochizing of Cult Cinema." Peter Wilshire explores the lingering critical and historical legacy of the cult classic, Carnival of Souls. Rounding up the issue are two non-cult film related items: Daniel Garrett's review essay of Mark Reid's recent study on Black Cinema, Black Lenses, Black Voices, a book which ranges from the important black gangster films of the silent cinema to the gangsta culture of the contemporary, urban black experience, and points in-between; and Philip Gillet's thoughtful overview of the 13th Bradford International Film Festival. (Donato Totaro, ed.)
Photograph of Freddie Francis taken from Camera Image website.