Volume 3, Issue 5 / September 1999
Classic Interviews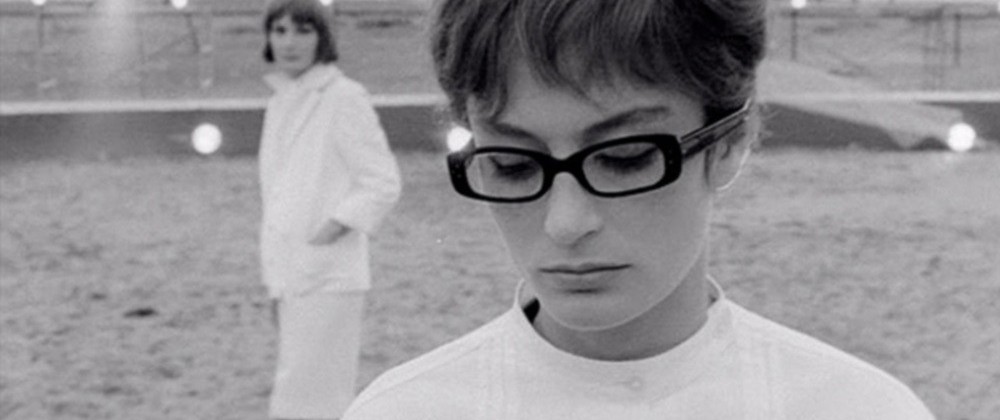 In this issue
Comedy Italian Style

SEX: The Annabel Chong Story

2001: A Space Travesty
1) Interview with Mario Monicelli
Donato Totaro, – 09-17-99
The distinguished Italian director Mario Monicelli was in Montreal to serve as Jury Member at the 1999 Montreal World Film Festival. I spoke to Mr. Monicelli about Italian comedy in general and, more specifically, one of the first films to gain both critical and popular success and help cement the Italian comedy film's international reputation, I Soliti Ignoti (Big Deal on Madonna Street), 1958.
2) One on one with Annabel Chong
Mark Penny, – 10-19-99
During the 1999 Fantasia Film Festival Montrealers were "graced" with the presence of Grace Quek (alias Annabel Chong), in town promoting a documentary about her life entitled SEX: The Annabel Chong Story, directed by Canadian filmmaker Gough Lewis.
3) Talking Comedy with Leslie Nielsen
Donato Totaro, – 11-19-99
Leslie Nielsen was in Montreal this past summer shooting the (Canadian-German co-production) film, 2001: A Space Travesty (title still tentative, directed by Allan Goldstein), which he not only stars in but also co-wrote with Joseph Bitonti, Francesco Lucente, and Olimpia Lucente, and served as executive producer. The following interview took place during a set visit on August 25th, 1999.