Beatrice Cenci (aka, The Conspiracy of Torture) (Lucio Fulci, 1969)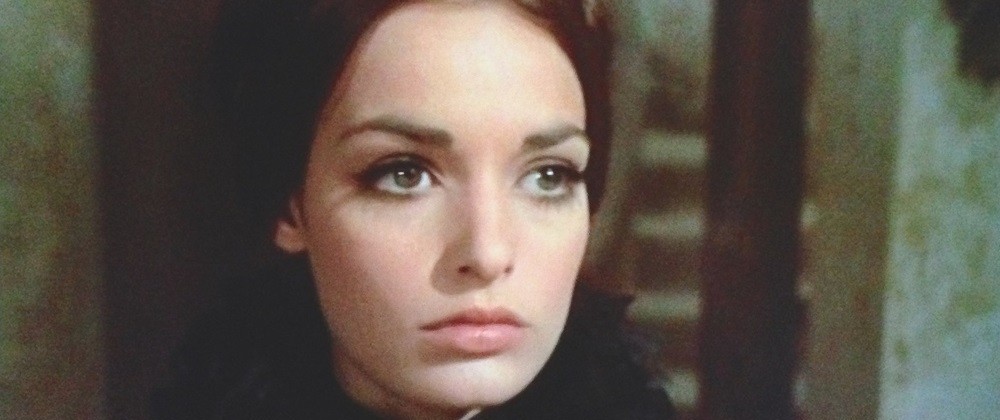 Beatrice Cenci and her family are imprisoned by order of the Catholic Church, awaiting their execution for the death of the patriarchal head of their family, a rich nobleman and father, who we eventually discover through flashbacks of the events leading up to his violent death (told in the form of a mystery), flush with power and position, had been brazenly brutalizing not only the economically lesser around him, but his own family.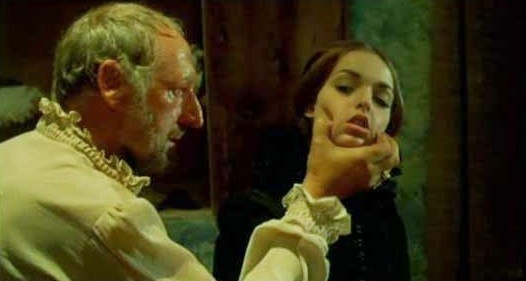 Of the three early lesser known Fulci efforts I managed to see in the series, this lushly filmed, beautifully detailed and luridly brutal (the first time wholeheartedly out of the gate in this sadistic regard for Fulci) historical costume drama was by far the best and most fully realized; it works as a narrative, as a critique of patriarchy and its position within the Catholic Church, as the first full realization of Fulci as auteur (with his themes of the family as a disease for perversion and morbid death, as well as his much beloved obsession of lingering over images of lurid and sadistic violence, this time mostly in the form of the detailed torture of our heroine Beatrice Cenci's handyman and lover, played by that familiar Italian genre presence Thomas Milian, by a group of very bored brutes — acting under the conniving and cold forces of the Catholic Church), and as, ultimately, an emotionally powerful experience.
Adrienne Larussa is physically perfect for the part of the duplicitous and mysterious Cenci, a regal woman brutalized by patriarchal forces to the point of perhaps becoming a monster herself. Larussa looks a lot like an exotic and even more beautiful version of the late Zoe (Ms 45) Lund. She has a classic, timeless quality that plays impeccably with the concept of the eventual martyrdom she receives (in a further act of hypocrisy and self-preservation by the Church).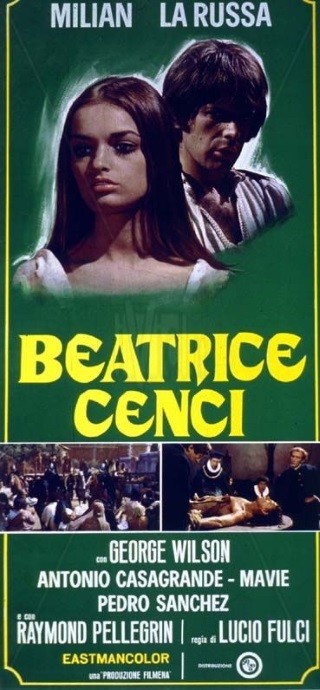 From all that I'd heard and read, I wasn't surprised to be as impressed with Beatrice Cenci as I was (I would have been more surprised to have not liked it), but what I didn't realize was that it would find its way up there with the best of his work… if not, in many ways, the best. Fulci himself even referred to it as the pinnacle of his career. Hard to argue with the master himself.