Volume 2, Issue 4 / October 1998
FCMM 1998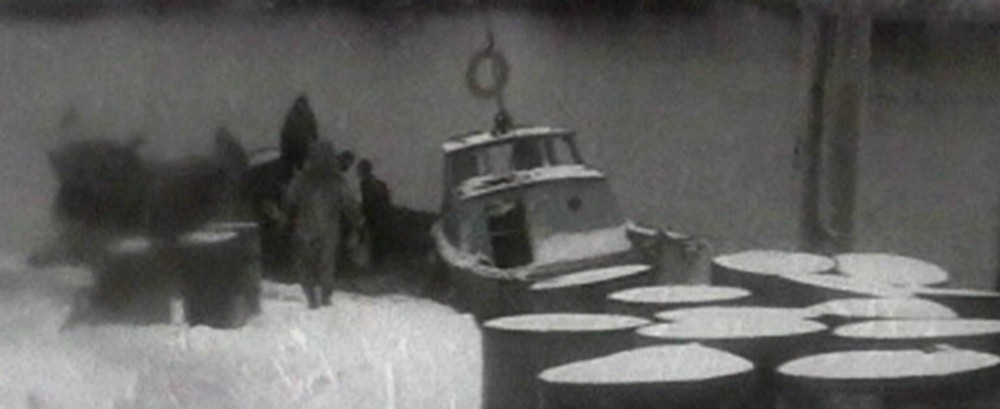 1) New Cinema 27
Daniel Lynds, – 19-10-98
The latest incarnation of the Festival of New Cinema and New Media (FCMM) runs from October 15 to 25 and seems to be another attempt at redefining itself.
2) Interview with Douglas Buck
Donato Totaro , – 22-10-98
In two years short years, American Independent director Douglas Buck has becomes a Fant-Asia fan favorite for his uncompromising brand of "domestic horror"; Douglas Buck was back at Fant-Asia '98 with his short film Home, a companion piece of sorts to Cutting Moments.
3) Where Opera Weds Painting
Jamie Gaetz, – 23-10-98
The Roes' Room marries opera with painting-like images in an intricate and enthralling homage to the wonder of youth. Majewski uses both the fine arts and the vitality of the natural world to induce a sense of the richness of his life as a child….
4) 10 Reasons to see Confession
Jamie Gaetz, – 26-10-98
5) BIRTH FROM ABOVE
Daniel Lynds, – 11-05-98 (nov 5)
As part of his method he becomes one of the combatants or performers, knowing that each scene will present a different battle. If each new video is born from this type of process then Cumming is not only the field commander but a soldier as well.