Window
Nelson Henricks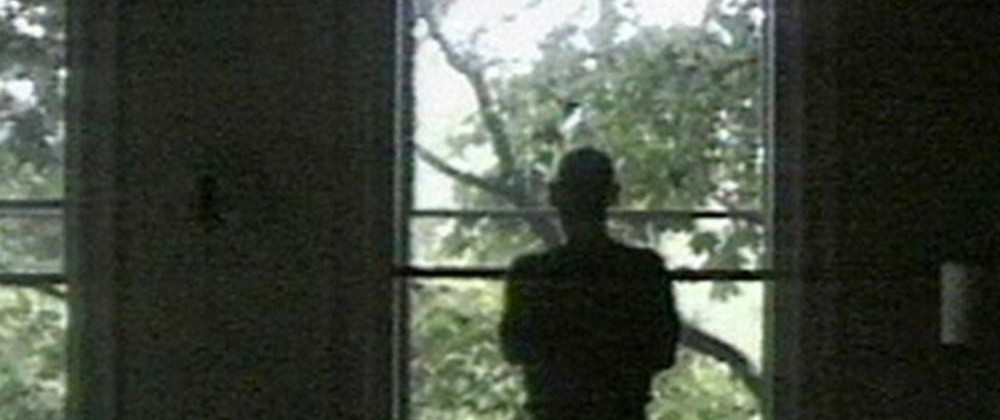 WINDOW : (n) 1: "Inner rhythms : The sciences do not try to explain, they hardly even try to interpret, they mainly make models. By a model is meant a mathematical construct which, with the addition of certain verbal interpretations, describes observed phenomena. The justification of a mathematical construct is solely and precisely that it is expected to work."
John Von Neuman, Chaology Making a New Science
2. A 3 MIN. VIDEO
" How do we come to know a place or a person? Through repetition and variations: our knowledge comes from more than one unique experience. WINDOW attempts to show how a whole can be more than merely the sum of its parts." Nelson Henricks
3.
A deconstruction /construction/re-construction of the passage of time. Window as an instrument for the observation of nascent images of weather, people, places, memory, communication, voice and sound. A composite of fragmentary elements encapsulating a synthesis ofsights and sounds passing through a year.
4. "IN A DIFFERENT LIGHT"
A savoring of changeabiliy. Weather-patterns that come and go into the atmosphere. The ability/inability to penetrate a flavor of relationship between temperature, pressure, wind, speed and the laws of motion….. All forces drawn into a single leaf, the impact of the greatest bodies of the universe and those of the lightest atom.
5. "TO KNOW YOU"
"……more than the embodiment of a home, the embodiment of a dream, to inhabit memory……. to distinguish all these images would be to describe the soul of the house…….. Winter is by far the oldest of seasons, not only does it confer age upon memory, taking us back to the remote past, but on snowy days the house too is old." Jean Bachelard POETICS OF SPACE
6. ( 2 + 3i )
"In the complex plane, the numbers from minus infinity to infinity – all the real numbers, that is -lie on a line stretched from the far west to the far east, with zero at the center. But this line is only the equator of a world that stretches infinitely into the north and south. Each number is composed of two parts, a real part, corresponding to east-west longitude, and an imaginary part, corresponding to north-south latitude. By convention, these numbers are written this way: 2+ 3i, the i signifying the imaginary part." James Gleick
7. ……………SEPT………….SEVEN
Punctuating time through voices of translation
8. "OF ALL SOUNDS"
an expansion of time out to the horizon to create a plateau mid-way between sound and noise, to gather a residue of a blip, breath, wind and white noise and create "WINTER-SPRING -SUMMER -AND -FALL"
10. "THE SUM OF ALL SIGHTS AND SOUNDS……I RETURN TO YOU….."
FENÊTRE :