True Romance (Tony Scott, 1993)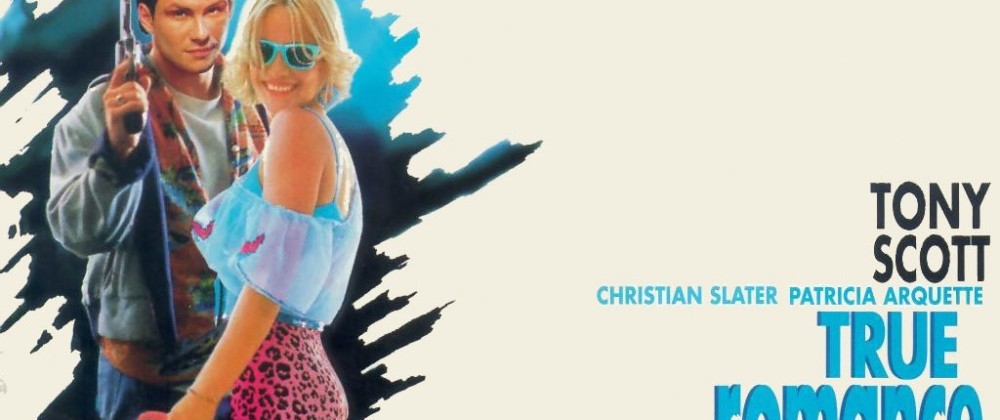 Seeing this again, it was nice to be reminded how nicely choreographed, performed and directed it all is. Each scene seems so simply told obfuscating its underlying complexity. Considering that, other than The Hunger, I don't think I've seen any other film from the late Tony Scott that I didn't either feel indifferent towards (if not outright disliked), I wonder if perhaps the success of this one doesn't have more to do with the colourfully whimsical and emotional screenplay by Quentin Tarantino (referencing, in an obvious yet good way, Badlands, along with, in lesser ways, a lot of other beloved movies) that is chock full of great stand-alone scenes and moments that continue to grow in stature upon revisiting, as well as so many great actors pulling wonderful character turns (Dennis Hopper, Christopher Walken, Brad Pitt, Bronson Pinchot, Tom Sizemore, Chris Penn and so many more).
And that scene between James Gandolfini as a sociopathic hit man with a talkative streak and a nostalgic bent (the role that apparently secured him that career-defining part in the TV-landscape changing crime series The Sopranos) and Patricia Arquette (who is just so immensely likeable and cute in the film) in the motel room is alone worth the price of admission. And that theme music by Hans Zimmer, riffing on the original theme directly out of Badlands… it's so catchy and sublime, I couldn't wait for each reprise. Playing out as far more as a violently fantastique neo-noir version of Badlands (the fantasy of Malick's original film comes from the innocent perspective of the narrating Sissy Spacek character, but we never confuse that with the reality of the world of that film), it also manages an improbably beautiful little love story in the middle of it between the Christian Slater and Arquette characters.