20th FESPACO (Festival Panafricain du Cinéma de Ouagadougou)
A Memorable Experience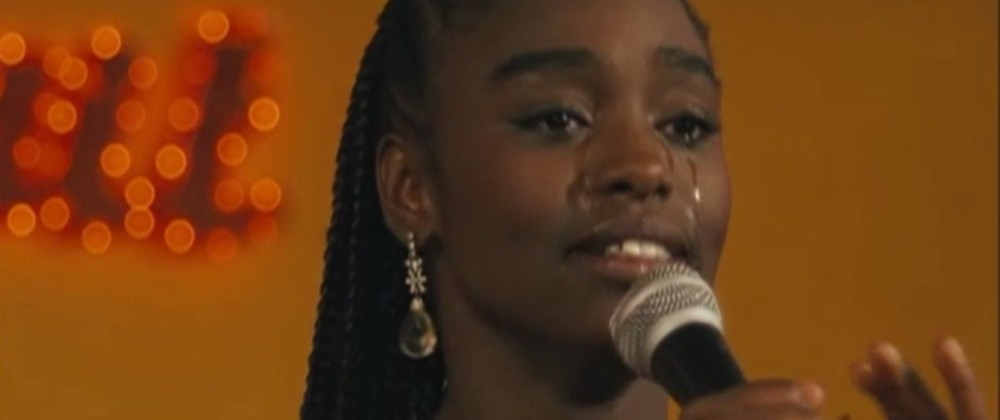 In January of this year, we launched our very first Sub-Saharan African Cinema course in the Mel Hoppenheim School of Cinema at Concordia University. At the same time, Animation professor, Cilia Sawadogo and myself organized a trip to the 20th FESPACO (Festival Panafricain du Cinéma de Ouagadougou) in Burkina Faso, Africa. We had begun planning this in the Summer of 2006, at which time we identified the students who were interested in attending this momentus event, and we began fund raising activities. I, personally, had wanted to visit Africa for as long as I could remember, and, for me, visiting the "source" for the first time was extremely exciting. For all of us who made the journey, it was a life changing, memorable experience. And for those students who couldn't make the trip, I like to think that the opportunity to see a number of rare, African-made films in the course, some of which we were able to screen on pristine 35mm prints, was worthwhile.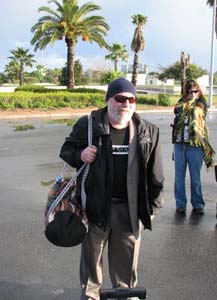 Peter Rist
I am pleased that, on the occasion of the 20th FESPACO, this edition of Offscreen is dedicated to contemporary, Sub-Saharan, African cinema. The two most notable films on view this year, were Abderrahmane Sissako's Bamako (Mauritania), which had been included in the Cannes International Film Festival's official competition in 2006, and the winner of the FESPACO's top prize, the Etalon de Yennega, Ezra, directed by Nigerian Newton Aduaka. Included in this special African issue is a comparison of Ezra with the Hollywood blockbuster, Blood Diamond written by one of the members of the travel group, Becky Korman. Both films deal with the problem of kidnapped, boy soldiers. This special issue is graced with no less than three pieces on Bamako, an interview with Sissako, conducted by Marie-Eve Fortin, and two essays, written by Jason Lindop and Ryan Spence. Fortin and Lindop both travelled with us to Ougadougou, while Spence managed to see Bamako on its Montreal release. Fortin also interviewed the director in Montreal, having met him at FESPACO. (Director Sissako was in town for the premiere of Bamako at the Human Rights Festival on March 23rd.) Much has been written recently on the so-called "Nollywood," the booming Nigerian video industry which now rivals India as the world's largest producer of feature films. Interestingly, FESPACO refuses to show any of this work in their competition, because it is all shot on low definition "video" and not 35mm film. This issue is completed by Joshua Murphy's essay on one of the better examples of Nollywood product, Thunderbolt. Below is a montage of photos taken by some of us which will hopefully give you a flavor of our wonderful trip.
center>Photo Montage: Memories of Ouagadougou

Opening Ceremony. Seated in first row from left authors Jason Lindop and Marie-Eve Fortin

We were hosted by the great African filmmaker, Gaston Kabore at his film school and residence,
the Centre Imagine, which was built and is maintained on his and his wife's (a pharmacist) own money.



(On the right) Authors Becky Korman and Marie-Eve Fortin

Professors Peter Rist and Cilia Sawadogo

for more photos click here.